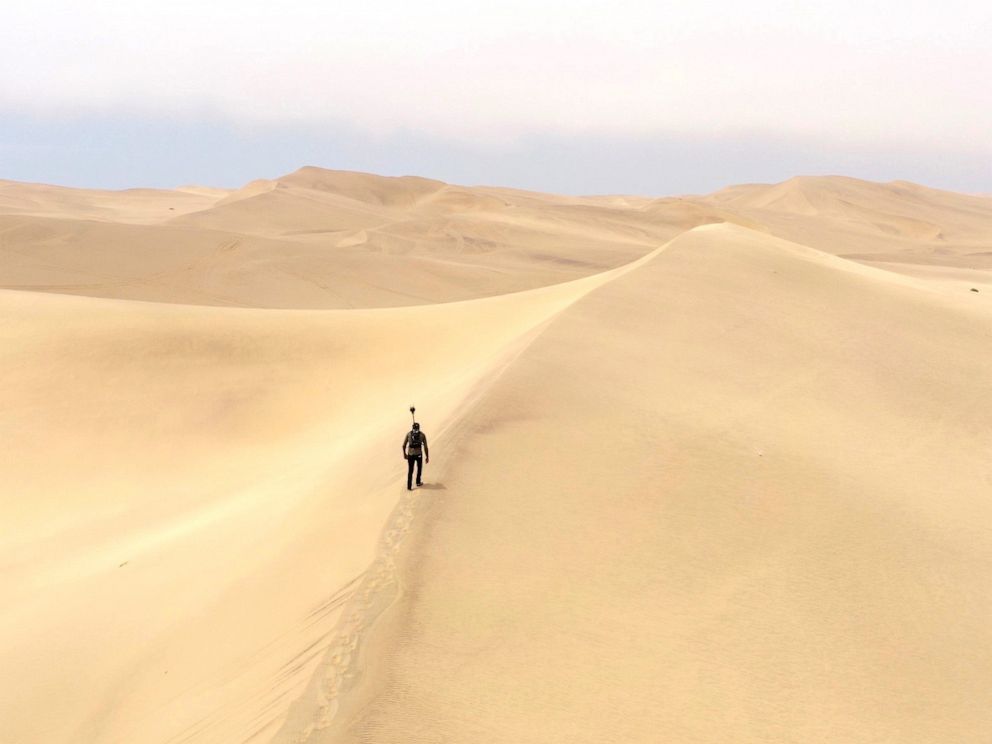 We first met photographer Tawanda Kanhema last year, when he briefed us on his audacious plan to single-handedly put his home country, Zimbabwe, on Google Maps Street View.
As we've written on the blog before, Google Maps Street View does a great job of providing a block-by-block view of the U.S. and Europe, but there are large swathes of the globe that its cameras have yet to cover. That's why Google has focused in recent years on working with Insta360 and other camera manufacturers to empower enterprising people like Kanhema to map their own favorite corners of the world.
https://vimeo.com/332043436/7dc0690679
Kanhema discusses his efforts to map Namibia on Google Street View.
Kanhema's efforts to map Zimbabwe, which involved driving 2,000 miles and spending more than $5,000 of his own money, have begun to earn well-deserved recognition. After CNET shared a detailed account of the story late last year, mainstream media have begun to follow suit, with the last few weeks seeing reports from NPR, Smithsonian Mag and ABC News.
It's fantastic to see Kanhema, as well as the larger issue of representation on Street View, getting the attention they deserve. Greater awareness of projects like his has already started to inspire change. The government of Zanzibar, another region that's mostly uncovered on Street View, has begun to train up its own dedicated team of Street View photographers to even the playing field.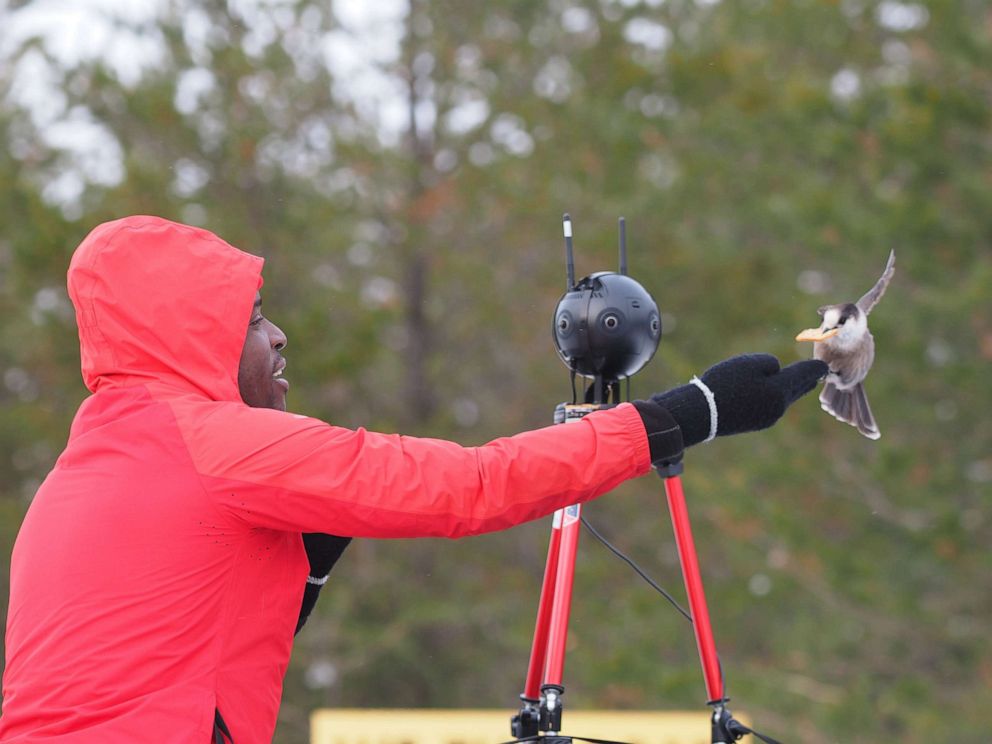 And as Kanhema explains, the question of whether or not a region is included on Street View carries implications that go far beyond a Google search.
"I see maps as a proxy for what we care about, when you look at places around the world that are not mapped there is a match also in terms of those communities in terms of global representation," Kanhema told ABC News.
Insta360 is proud to have played a small part in Kanhema's efforts through our contribution of an Insta360 Pro 2 to Google's official Street View loan program, as well as our ongoing work with Google to ensure that creators like Kanhema can easily capture and contribute their own 360 content to Google. We know that Kanhema's tireless campaign to map the unmapped is just getting started, and we can't wait to see where he heads next.
---
Keen to keep up to date on Insta360 stories? Keep an eye on our blog and sign up for our mailing list.