So, you've opted to go for the most popular 360 action cameras in the game. The Insta360 ONE series. However, you may be asking yourself, what's the difference between Insta360 ONE X2 and ONE X? Should you upgrade? In this blog, we're going to give you a whistle-stop tour to help you decide on a camera.
Here are some quick Insta360 ONE X2 vs. ONE X specs for reference:
Features
Insta360 ONE X
Insta360 ONE X2
Display
LCD Display
OLED Touchscreen + 360° Live Preview
Waterproof
X
IPX8 to 10m (33ft)
Microphones
2x
Stereo
4x
360 Directional and Stereo Audio
Battery
1050mAh
1630mAh
Run Time
60 Minutes
80 Minutes
Video Coding
H.264
H.265, H.264
Color Profiles
Standard, LOG
Vivid, Standard, LOG
360 Video Resolution
5.7K
5.7K
Wide Angle Video Resolution
X
2560x1440
Weight
115g
149g
Dimensions
48 x 115 x 28mm
46 x 113 x 30mm
The Screen
Perhaps the most striking difference between the two models is the screens. On the original ONE X, we heard your feedback that you wanted a live-preview of what you're shooting rather than a settings screen, and a screen that's easier to see in direct sunlight. So we did just that. ONE X2 has an ultra-bright 360 live preview touchscreen.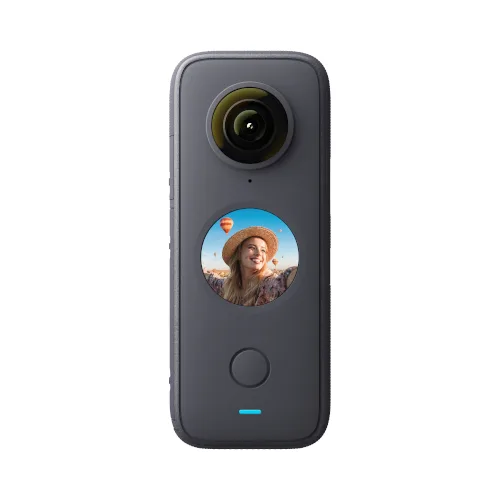 Waterproofing
ONE X2 comes IPX8 waterproof right out the box. You can use it up to 10 meters under, no case needed. ONE X on the other hand requires the Venture/Dive Case.
That being said, if you're looking to shoot with both lenses, you should opt for the Dive Case for ONE X2 to allow for seamless underwater stitching. The case helps counter-balance underwater light refraction that can affect 360 stitching. For water sports such as surfing, you're good to go without a case.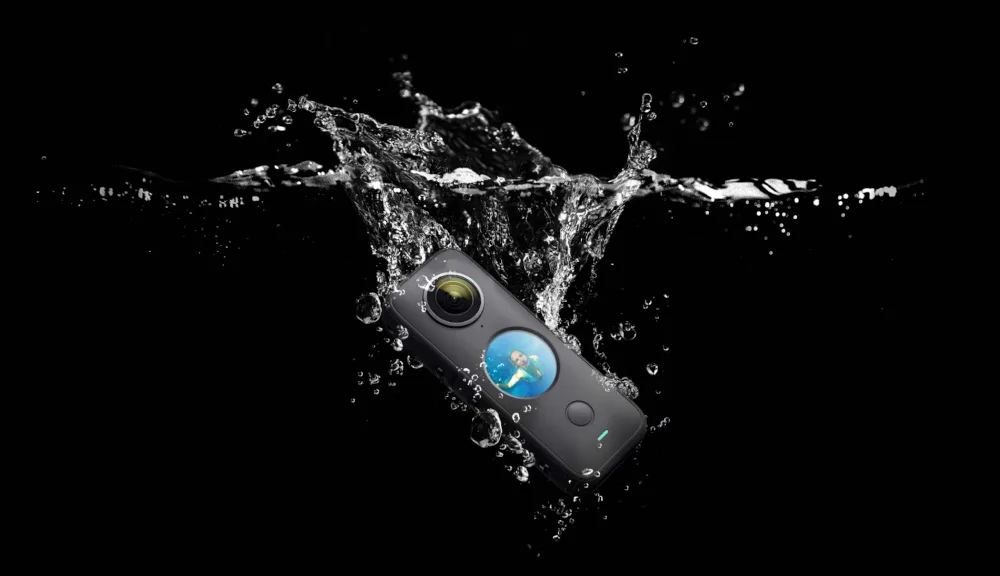 All Around Sound
We've also taken another look at the microphones for the ONE series. With the ONE X2 we've doubled the amount of mics to give you full immersive 360 sound capture. This unlocks both stereo and directional audio. To put a cherry on it, we've added a new wind reduction algorithm that filters out unwanted noise.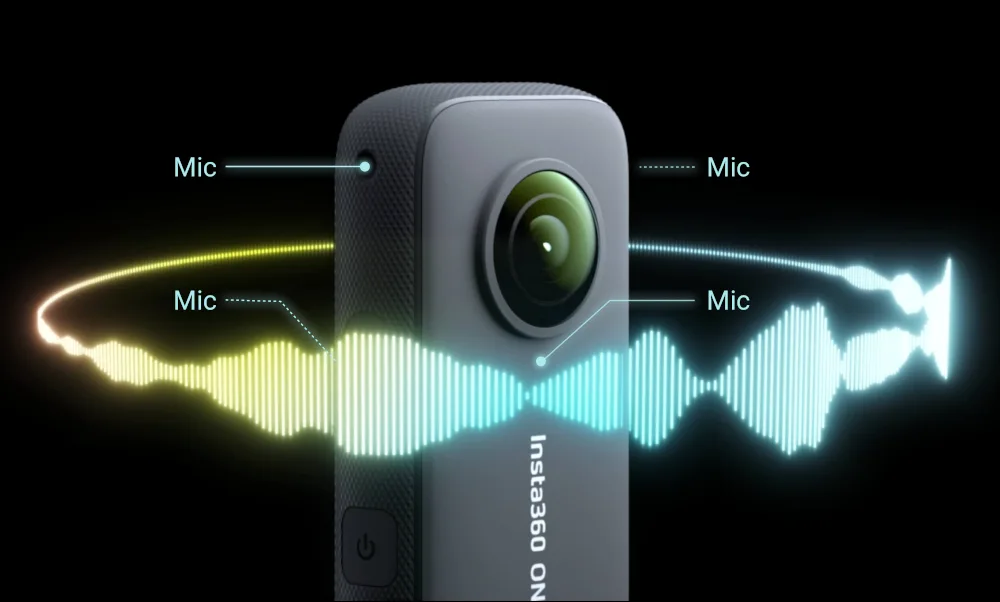 Battery Life
Another area where you get an upgrade is in the battery capacity. ONE X2's removable battery is 55% larger than ONE X at 1630mAh. This delivers a runtime of a 80 minutes of 5.7K 360 capture.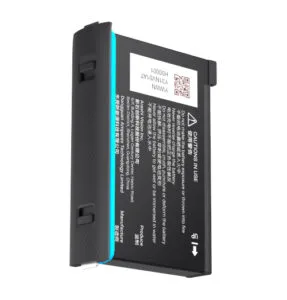 Image Quality
Both ONE X and ONE X2 shoot at 5.7K in 360. However, there is a lot more that goes into image quality beyond resolution. The following improvements help deliver better image quality for ONE X2:
H.265 encoding with a maximum bitrate of 100Mbps at 5.7K 30fps
Improved in-camera color rendering
Improved low-light performance
Isolated exposure for separate exposure of the two lenses
On top of the above improvements, ONE X2 gives access to more color profiles. With the ONE X, you could shoot in Standard or LOG profiles, depending on your preference. To streamline color correction, with ONE X2 you can also shoot in Vivid. A profile to make colors pop.
Steady Cam
A headline feature that ONE X2 brings to the table is Steady Cam mode. A single-lens shooting option that delivers 2560x1440 wide-angle capture.
For ease of use, Steady Cam files are saved in .mp4 format to allow for instant editing and sharing. Either shoot with basic in-camera stabilization or edit in the app/Studio to take advantage of our world-class FlowState Stabilization and horizon leveling algorithms.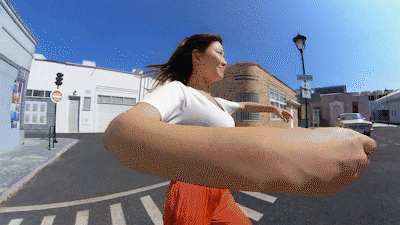 New Shooting Techniques
ONE X and ONE X2 both have access to a powerhouse of shooting and editing techniques via the Insta360 app. But ONE X2 also brings a bunch of new ways to shoot. Namely:
InstaPano
This one-tap shooting technique delivers flat panoramas in seconds. No editing or awkward camera movements needed.

PureShot
This photo mode brings the detail out in tough lighting conditions. Snap a photo of a city scape at night and see it come to life in your image.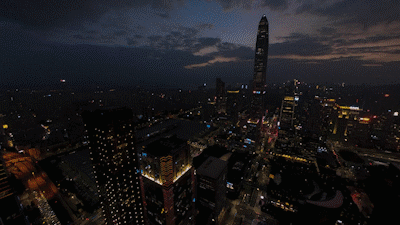 AquaVision
Huge for divers, AquaVison makes water crystal clear by balancing colors for you.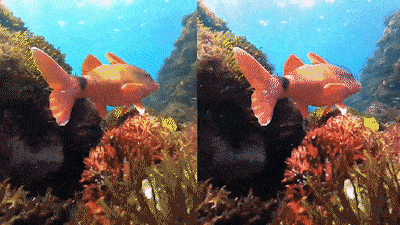 Auto Frame
ONE X2 can use AI to pick your best shots for you. Just shoot 360 content and let the app find the highlights of your content.
Webcam Mode
You can use ONE X2 as your webcam. Connect ONE X2 to your favorite conferencing platform and see the entire room in split-screen.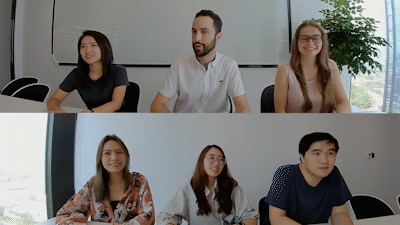 MultiView
ONE X creators might be familiar with MultiView, which allows you to show two angles at once in a split-screen or picture-in-picture format in the app. ONE X2 takes MultiView to the next level allowing you to toggle on MultiView on the touchscreen while shooting. It also now has face tracking to keep you in frame.
Voice Control
If you're looking to shoot at a distance, ONE X2 may be your go-to. It allows you to shoot with voice controls, making it easy to activate your camera from afar. We've also allowed AirPods pairing, so you can use the mic in your AirPods to pick up the commands and record audio.
Storage
For power users, we've expanded the supported MicroSD card storage to 1TB for ONE X2. If you're on ONE X, up to 256GB is supported.
The Common Ground
While there are a lot of upgrades with ONE X2, don't be dismayed if you've just picked up a ONE X. Both can livestream in 360, have access to Bullet Time 3.0 (with the new Bullet Time Cord), Deep Track 2.0 for next-level subject tracking, and editing using the revolutionary Insta360 app with AI features. Just make sure you update to the latest app version.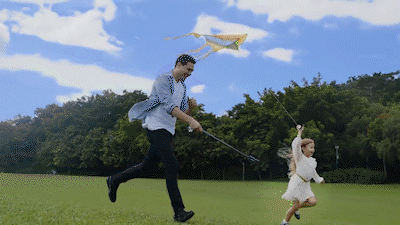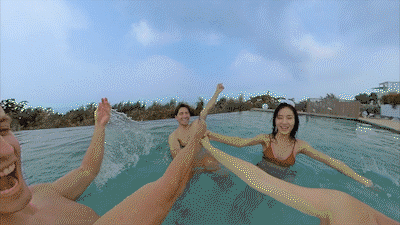 Accessories
ONE X2's form factor is slightly different than ONE X, so accessories that rely on shape such as the cases are not cross compatible. One new accessory exclusive for ONE X2 are the Lens Guards which protect your lenses from scratches.
That being said, ONE X2 and ONE X both sport a 1/4" mount point on the bottom. So accessories that use that will work with both. In addition, both will work with your Insta360 GPS smart remote, allowing you to record GPS stats to overlay on your video.
The Price Point
So, you've got the lowdown on Insta360 ONE X2 vs. ONE X. But what about the price? ONE X2 brings a ton of updates for only $30 more than its predecessor, retailing at US$429.99 (or your regional equivalent).
Insta360 ONE X2 is available today with free shipping right here.
---
Keen to keep up to date on Insta360 stories? Keep an eye on our blog and sign up for our mailing list.