Insta360 recently attended the 99th IFA, the world's largest consumer electronics and home appliances trade show. Starting in 1924, IFA has long been at the center of technology and innovation. Many famous faces, such as Albert Einstein in 1930, have walked through its doors.
Held in Berlin from the 1st to the 5th of September 2023, IFA brought over 2000 exhibitors under one roof. More than 150,000 visitors from 140+ countries attended IFA 2023, all ready to see the latest in consumer electronics.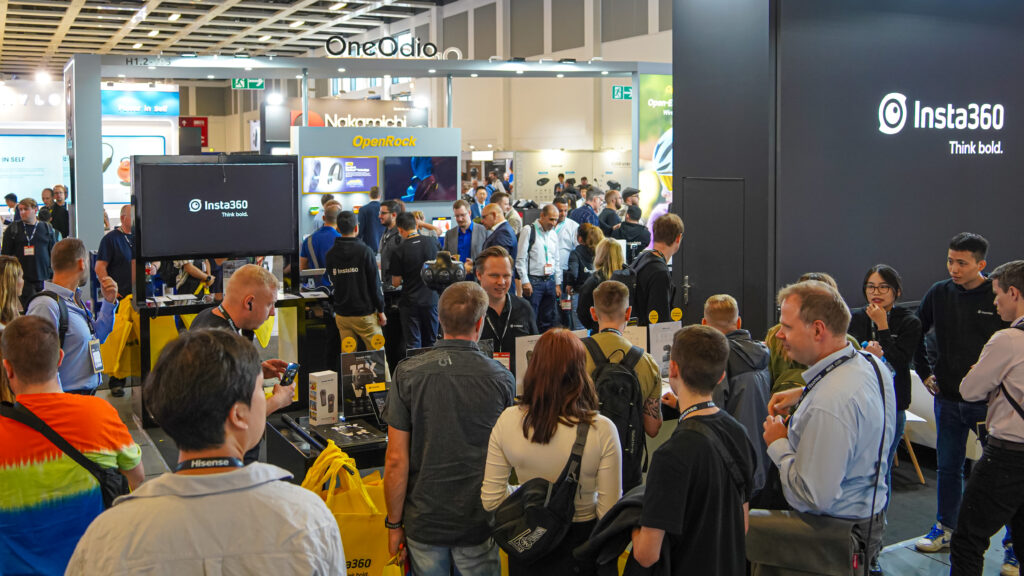 Back and better than ever.
After a forced break due to coronavirus, Insta360 is back at IFA, showcasing its innovative action cameras and incredible 360 technology. Insta360 last attended in 2019, when they introduced the twenty-gram steady cam, Insta360 GO. It's safe to say their tech has only gone from strength to strength since the last visit.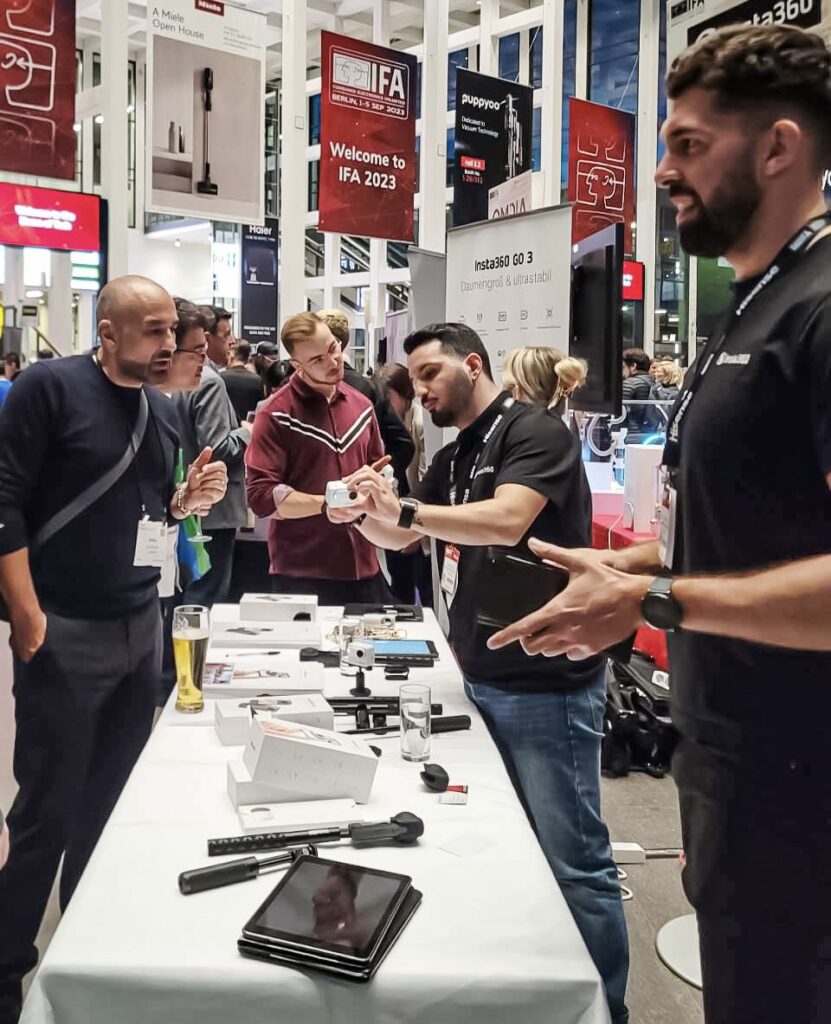 Insta360 welcomed thousands of guests to their booth, demonstrating their range of incredible products from 360 action cams to professional VR cameras. Among them was the groundbreaking 360 action camera, Insta360 X3, the unique 2-in-1 camera, Insta360 ONE RS, and the world's smallest action camera and GO successor, Insta360 GO 3. Guests could step into the world of 360 capture and the unlimited possibilities Insta360 cameras provide.
Insta360's presence at IFA 2023 shows a commitment to innovation and technology. Their mission and breakthroughs in tech continue to help people better capture and share their lives.
Max Richter, Vice President of Marketing at Insta360, said, "We are thrilled to be back at IFA after a four-year break. Insta360's technology has advanced rapidly and has produced groundbreaking action cameras and 360 tech. As the world's largest electronic trade show, IFA allows us to bring these revolutionizing action cameras to a wider audience of creators."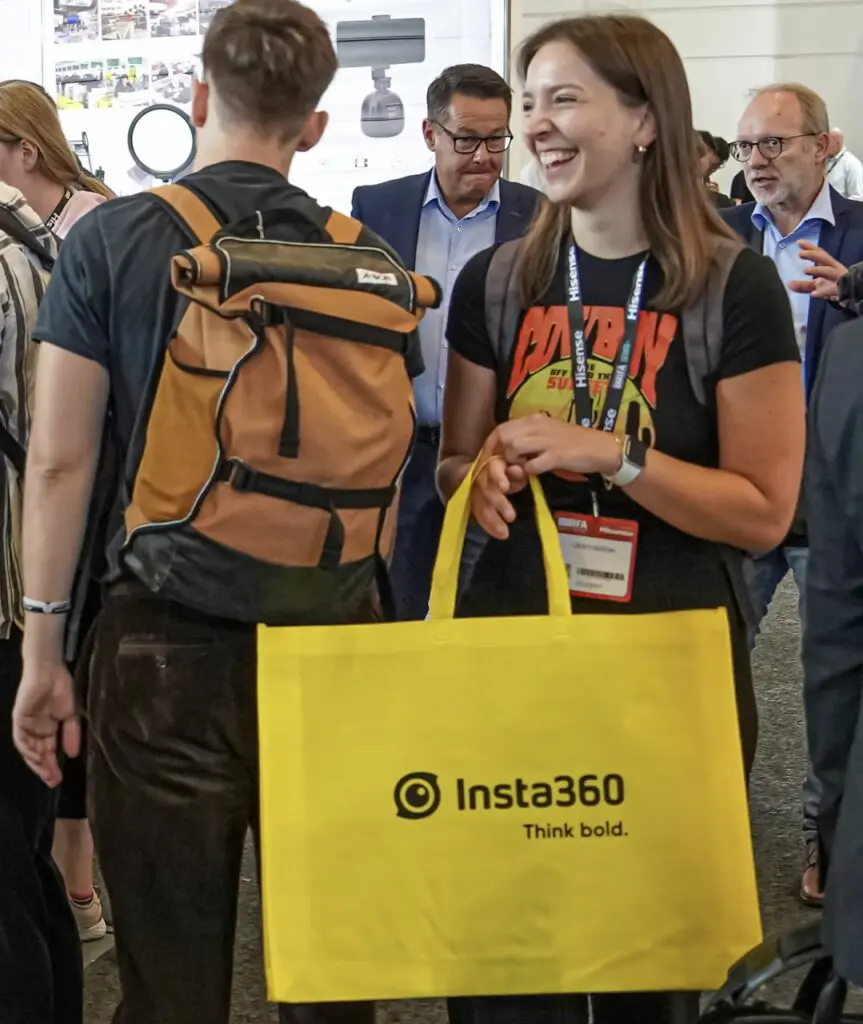 ---
Keen to keep up to date on Insta360 stories? Keep an eye on our blog and sign up for our mailing list.