The Insta360 Think Bold Fund is now open for the third round of submissions! Send in your BOLDEST ideas or videos for the chance to win up to $100,000!
What is the Insta360 Think Bold Fund?
For those who don't know, the Think Bold Fund helps creators fund their amazing projects and ideas. Insta360 will sponsor video projects with cash, cameras, production equipment, technical support, and more, to help make bold ideas a reality.
Some of our boldest projects include breaking the FASTEST bike world record with Elias Schwärzler, WORLD RECORD highline with Nathan Paulin at Mont-Saint-Michel, skydiving and landing onto a moving car with Oliver Webb and Naila, and many more.
Submit your BOLDEST ideas!
At Insta360, we're always looking for new and interesting ways to use 360 and action cameras. That's why we've launched the Think Bold Fund to further highlight our belief in innovative thinking. By providing funding and resources to help people bring their video projects to life, we are actively encouraging our audience to think bold.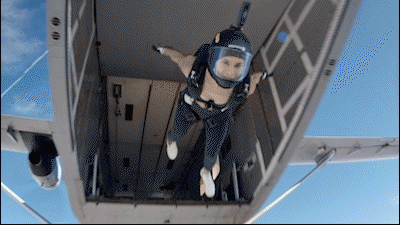 Here are four good reasons you should submit your ideas to the Insta360 Think Bold Fund:
We can help you bring your project to life
We can provide funding to help cover the costs of your project
We have the latest and greatest 360 and action camera technology
We have a community of 360-degree video enthusiasts who definitely want to see your vision
If you have an idea for a project that you think would be a good fit, we want to hear from you! We're always on the lookout for new and innovative ideas, and our team is dedicated to turning great ideas into reality.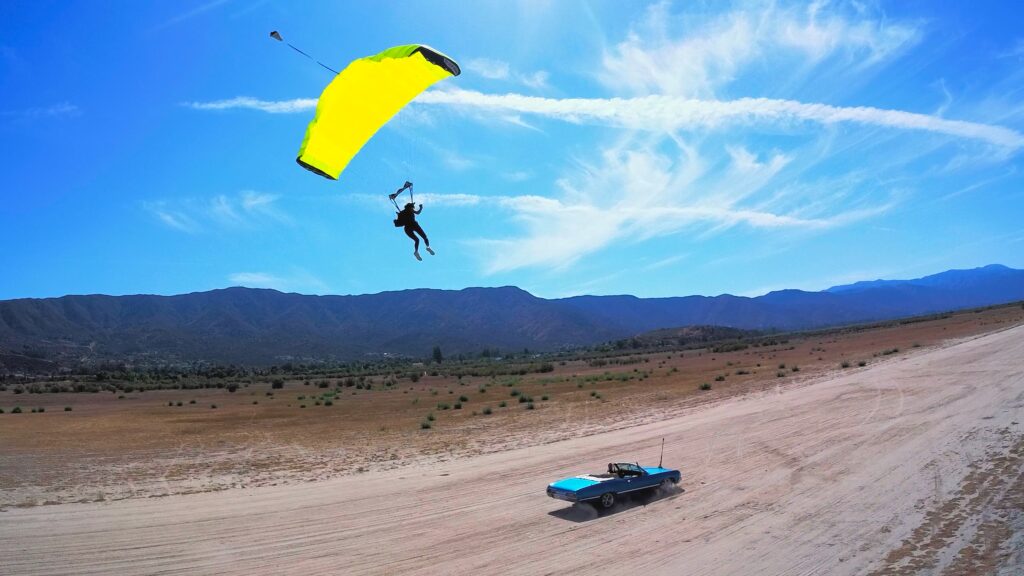 Submitting your idea is the first step in getting your idea noticed. Our team will review your submission and provide feedback. If we think your idea has potential, we'll work with you to develop it further. We've helped bring many projects to life, and we can't wait to see what you come up with next!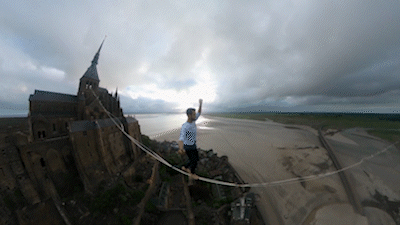 The submission process
Here's a quick walkthrough of all the steps from submitting your idea to publishing your project!
Step 1: Submit your idea or video through the Think Bold Fund
Just follow the steps on our website on how to submit your idea or video and submit it to our team!
Step 2: Review
Our team will review your idea or video and if we like it and think it's got potential, we'll reach out to you.
Step 3: Feedback and Cooperation
Our team will provide feedback and ideas on cooperation, funding, equipment, crews, and how to film the project.
Step 4: The Creative Process
Based on the project and agreement, our team will provide the support that is agreed upon during the Feedback and Cooperation phase.
Step 5: Publishing
After the project is ready to go, we'll publish it on our channels and share your amazing project with the world!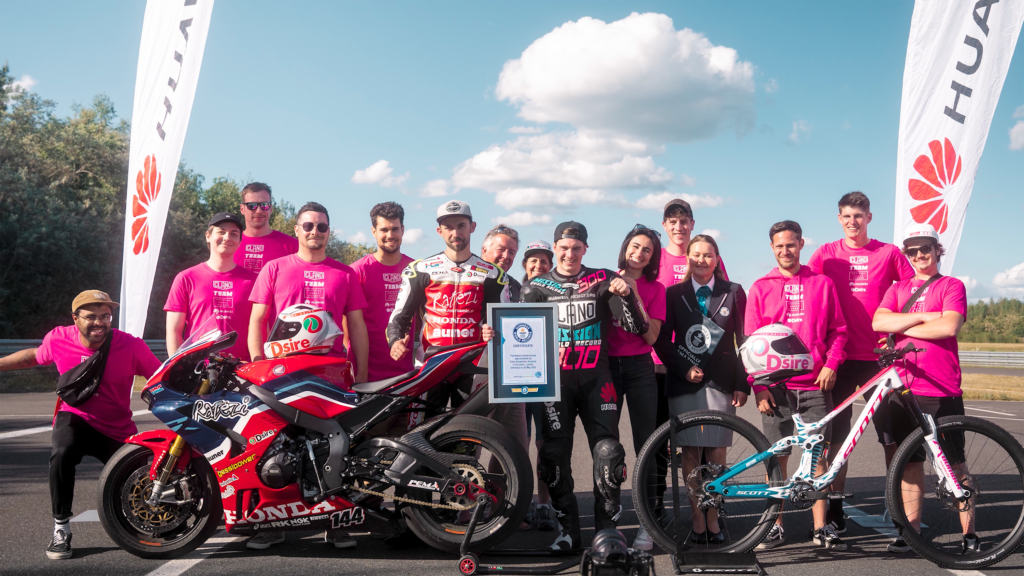 We want to hear from YOU!
Your boldest idea or video could change the world. Submit your idea to the Think Bold Fund today. Your idea could be featured on our website and social media, and you could go viral overnight! So what are you waiting for? The deadline for submissions is March 1, 2023, at 11:59 PM EST. Don't miss out, get in touch with us today!
---
Keen to keep up to date on Insta360 stories? Keep an eye on our blog and sign up for our mailing list.