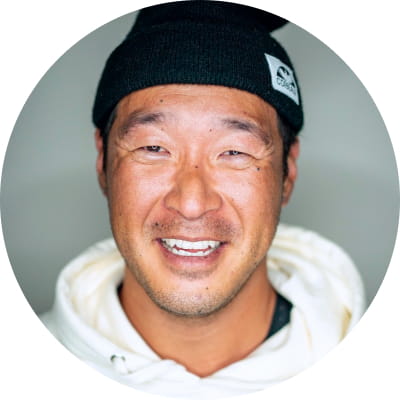 Tae Westcott
Hi guys Tae Westcott here, I'm a world traveler, content creator, photographer and professional skier. I've been using Insta360 cameras for quite some time and I love the creative doors this camera opens for people of all backgrounds to explore.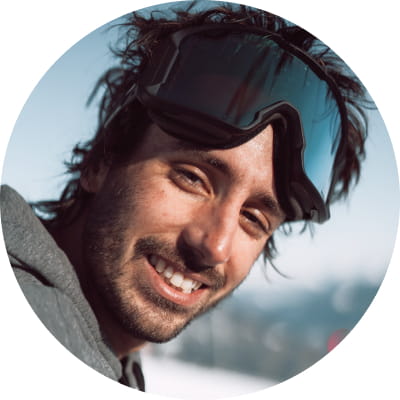 Mati Schmitt
I am a snowboarder from Patagonia, I have been chasing winter around the world for 12 years, I have always liked filming and editing videos, in the last few years I've been telling my stories from a unique point of view thanks to Insta360.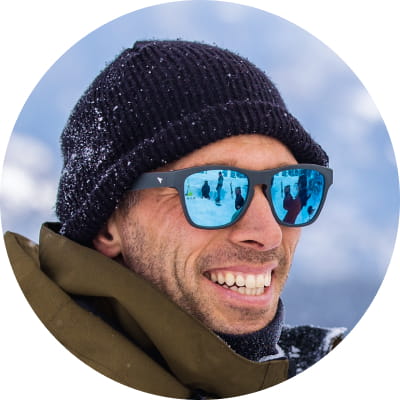 Geoff Brown
I'm a pro boarder and I ride in the Whistler Backcountry. I've been creating content for Insta360 since the introduction of the ONE X and I've been loving the mind-melting perspectives I've been able to get with these cameras. Please check out my Instagram to see some unique angles of snowboarding in the Canadian Backcountry.