Export and share
Download to the GO app album
1. Connect GO to your phone via the Charge Case.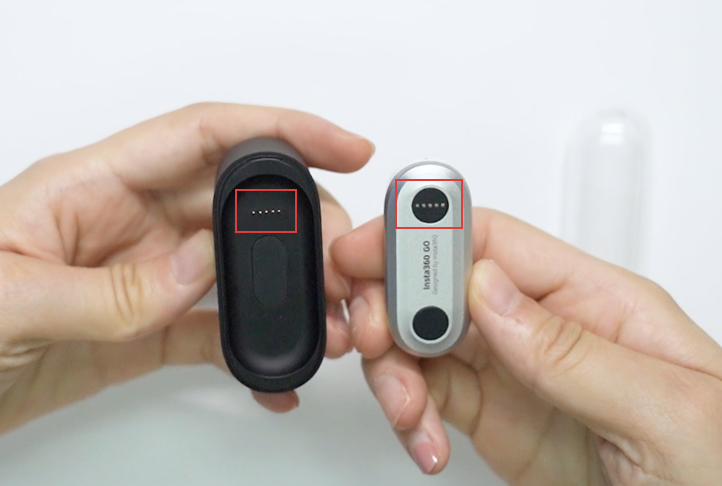 2. Open the GO app -> tap Album->Camera Album. 3. Click photo and it will be downloaded automatically to the app album.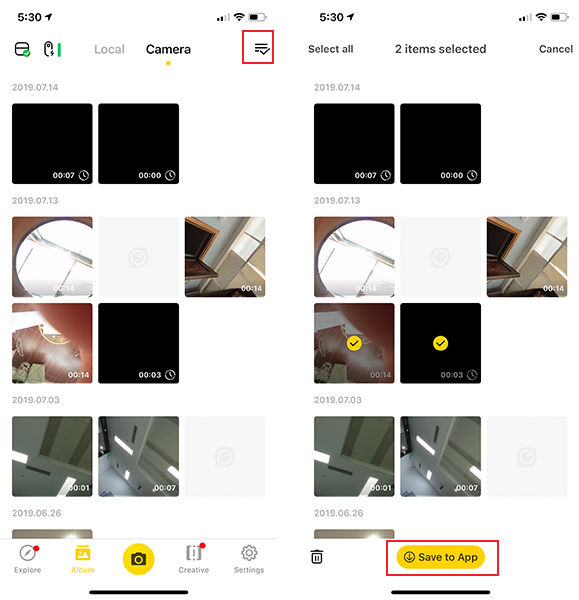 4. Alternatively, you can tap the icon in the right corner and select multiple files. Then tap "Save to App" at the bottom, the files will be downloaded automatically. 5. You can also turn on "Auto Download Files" in the settings, then the camera's files will be download to your app automatically once GO is connected.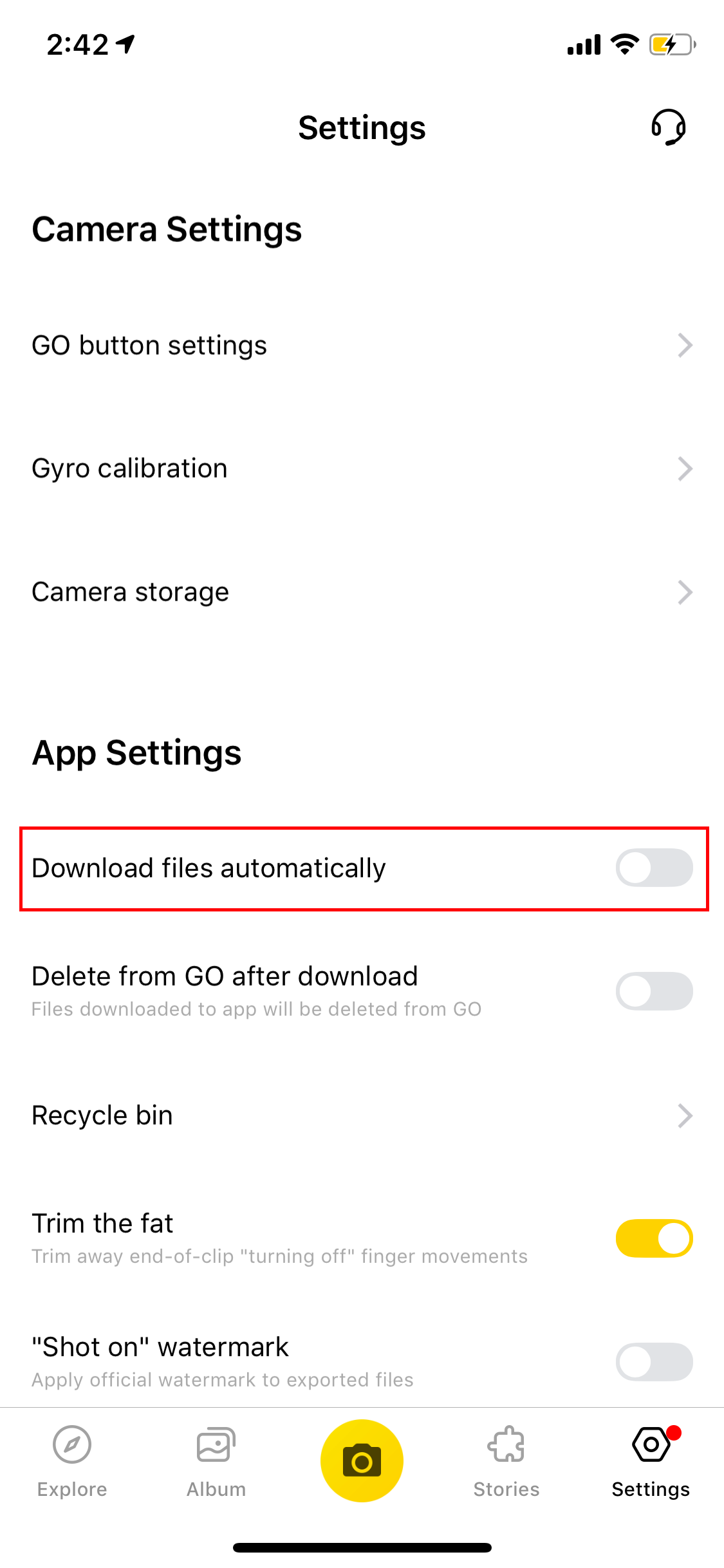 Export to your computer
1. Connect the GO and computer with official USB cable. 2. Open the GO folder "DCIM-Camera01" and export the files.
Share
1. Open GO App. 2. Tap Album -> select a photo/video. 3. Tap the Share button in the top right corner.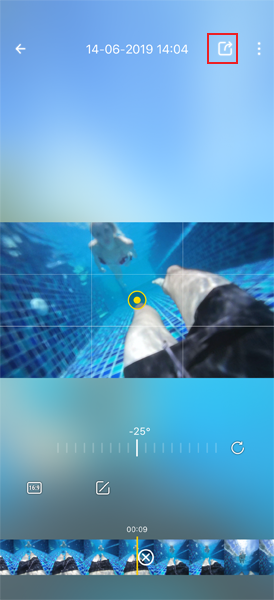 4. Then the files will be saved to your phone's local album automatically, then you can directly share to Insta360 community or other social platforms.