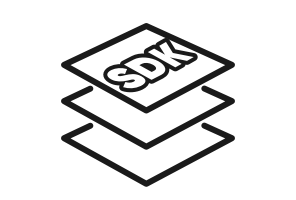 SDK integration and support
Integrate your app with any Insta360 camera. Apply online to get started today.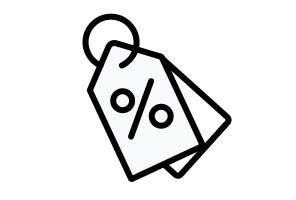 Product Discounts
You're eligible for product discounts on your first purchase as an enterprise, dependent on project evaluation.

Promotional Support
Collaborate with us for the opportunity to feature your business on our website, blog and social media channels.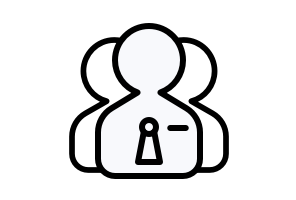 Affiliate Program
Join our affiliate program to earn commissions and expand your customer base.