What makes Insta360 GO the best basketball camera? Well, it weighs as much as fun-sized Snickers, can be mounted just about anywhere, and is totally hands-free. No one wants to wear a harness with a bulky camera when going for a layup, that's where GO steps in.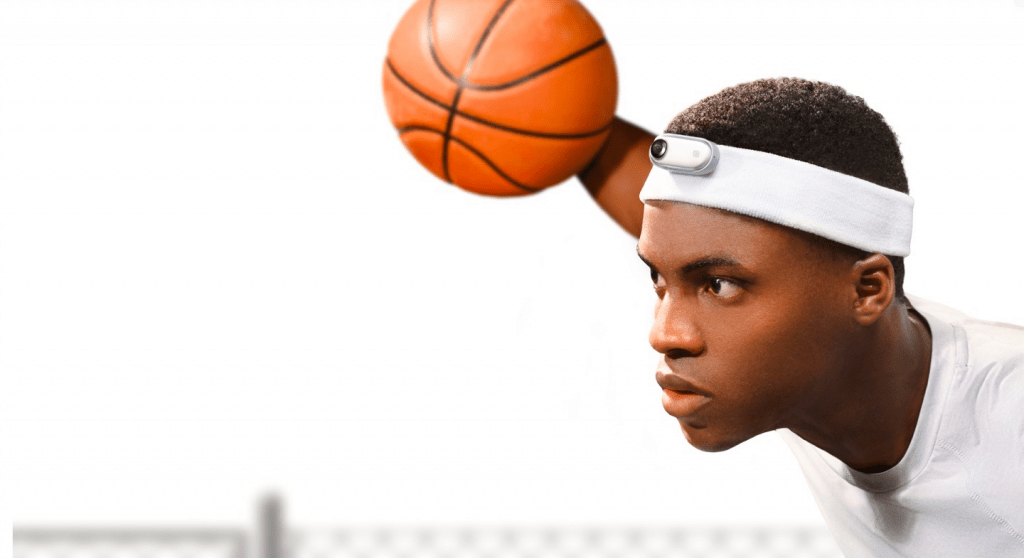 Here's Why Insta360 GO Is the Best Basketball Camera:
The Layup
With Insta360 GO, you can just pop it in the Easy Clip, slip it onto your sweatband and go for the layup. GO's onboard stabilization does the heavy lifting so your shot comes out super smooth. Try doing that with a normal action cam strapped to your forehead.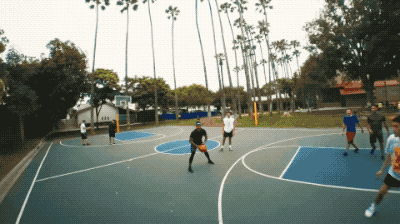 The Dribble
With GO's in-the-box Pivot Stand, you can mount it as you would with any normal action cam. Try mounting GO to your wrist, it's so light that you can dribble with it on!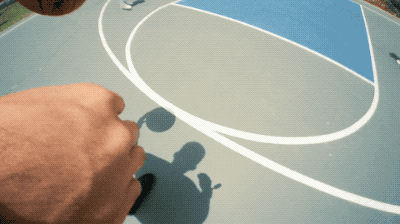 The Hoop
GO can be mounted just about anywhere. For this one, we tagged GO onto the hoop with the Pivot Stand. The shot turned out totally unique. The Pivot Stand is super simple to use. All you have to do is pop GO inside it, stick it to something, and adjust the angle. No screws, nuts or bolts needed.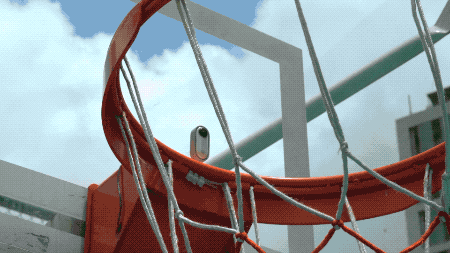 Creative Shots
You can get super creative with where you mount GO. Try the bottom of your drink for a shot of you getting hydrated mid-game.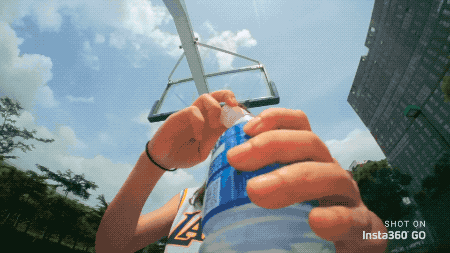 Pop GO in the paint to get creative angles when you go for the dunk.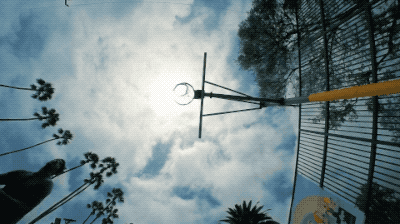 Or, wear GO on the magnet pendant for the end of the game, and get creative with your transitions in your edit.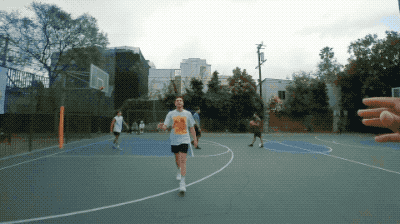 In Summary...
Let us know what you think. Is Insta360 GO the best basketball camera? We think its super-light wearable design and smooth stabilization make it just that. Here's a look at a pick-up game in LA, shot on Insta360 GO:
---
Keen to keep up to date on Insta360 stories? Keep an eye on our blog and sign up for our mailing list.