Insta360 ONE R has been selected as one of TIME's Best Inventions of 2020 in the consumer electronics category. This annual list recognizes 100 groundbreaking inventions that are making the world better, smarter and even a bit more fun.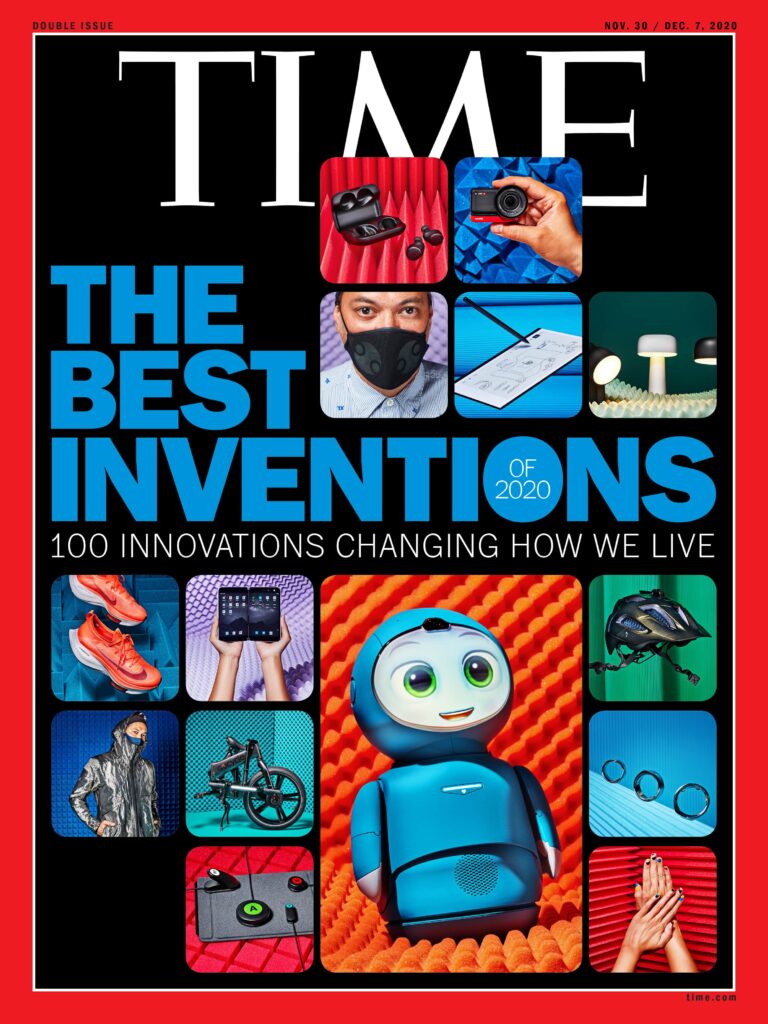 What camera delivers on that more than Insta360 ONE R? ONE R's modular design, best-in-class image quality and AI-powered features make it the most innovative and fun action cam on the market. As TIME puts it, "Its secret sauce lies in its modular nature, making it adaptable for capturing breathtaking action."
TIME evaluated entries for the 2020 list based on originality, effectiveness, ambition and impact. The TIME award marks another accolade for ONE R, following its Red Dot design award earlier this year.
How ONE R reinvented the action cam
ONE R's bold modular design allows you to swap out lenses on the fly, transforming it from a 360 camera to a wide-angle shooter in seconds. Three lens mods—the Dual-Lens 360 Mod, the 4K Wide-Angle Mod and the 1-Inch Wide Angle Mod co-engineered with Leica—give you the power to shoot three different kinds of content with one device.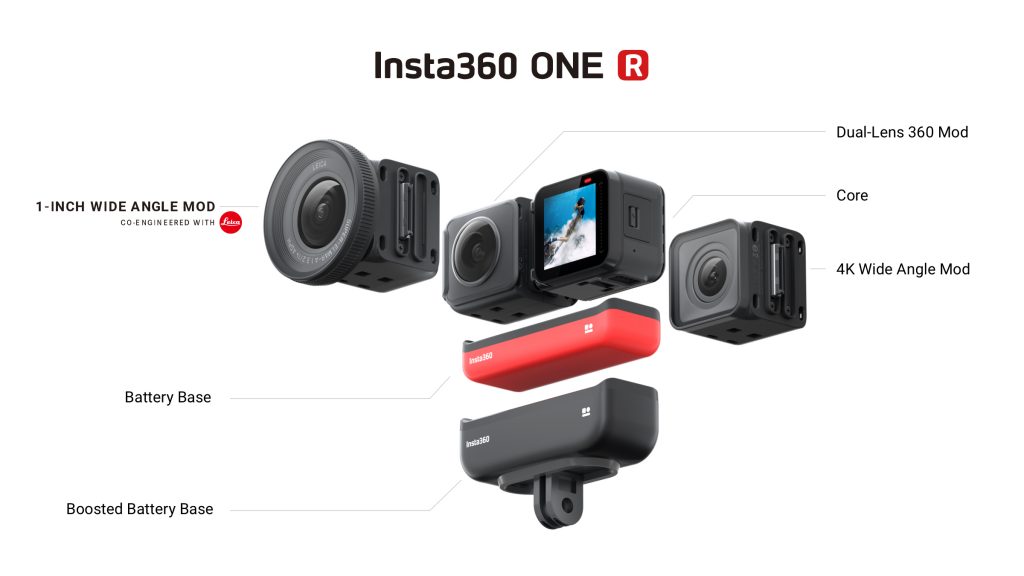 The ONE R 360 Mod offers unparalleled creative freedom. By capturing in 360 degrees, you can shoot first and then pick your favorite angle later while editing. And for drone-like aerial angles, the invisible selfie stick creates a floating camera effect that will blow minds.
For wide-angle content, the ONE R 4K Mod captures crisp, stabilized action cam shots at 4K 60fps. For 5.3K resolution, the 1-Inch Mod delivers the best image quality ever in an action camera, combining a 1-inch sensor with the legendary optical expertise of Leica.
Backing up ONE R's hardware are a host of AI-powered features that make editing your footage easier than ever. The most fun is the app's Shot Lab, which is continuously updated with one-tap templates using the latest 360 editing techniques. Clone your body in seconds or try out cinematic effects like Stop Motion and Dolly Zoom in a tap.
Check out TIME's Best Inventions list here. To learn more about Insta360 ONE R, head to our website.
---
Keen to keep up to date on Insta360 stories? Keep an eye on our blog and sign up for our mailing list.