Insta360 today announced that Insta360 GO was a winner of this year's iF Design Award, the world-renowned design prize. After intense scrutiny by a 78-member jury, made up of independent experts from all over the world, GO secured the seal of quality after emerging from the fierce competition of 7,298 entries.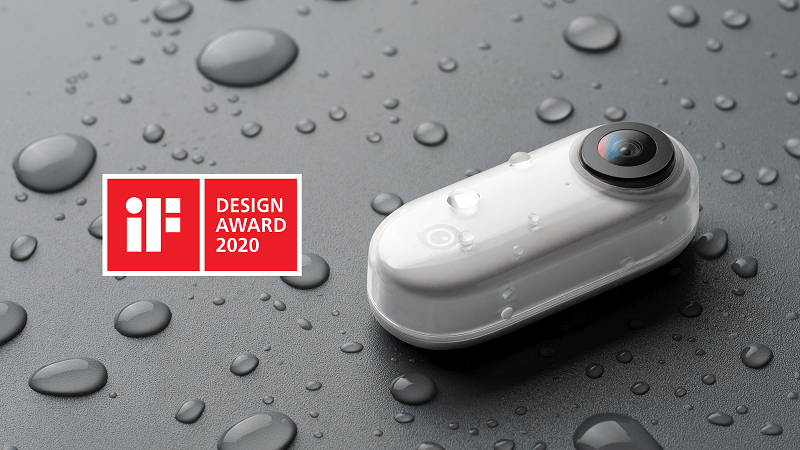 The world's smallest stabilized camera won the product design award in the camera category, cementing its position as an excellent tool for creators to level up their content.
What Is Insta360 GO?
Insta360 GO is the twenty-gram steady cam — a tiny stabilized camera that's always ready. GO's innovative form factor and AI-powered smart editing make capturing life effortless.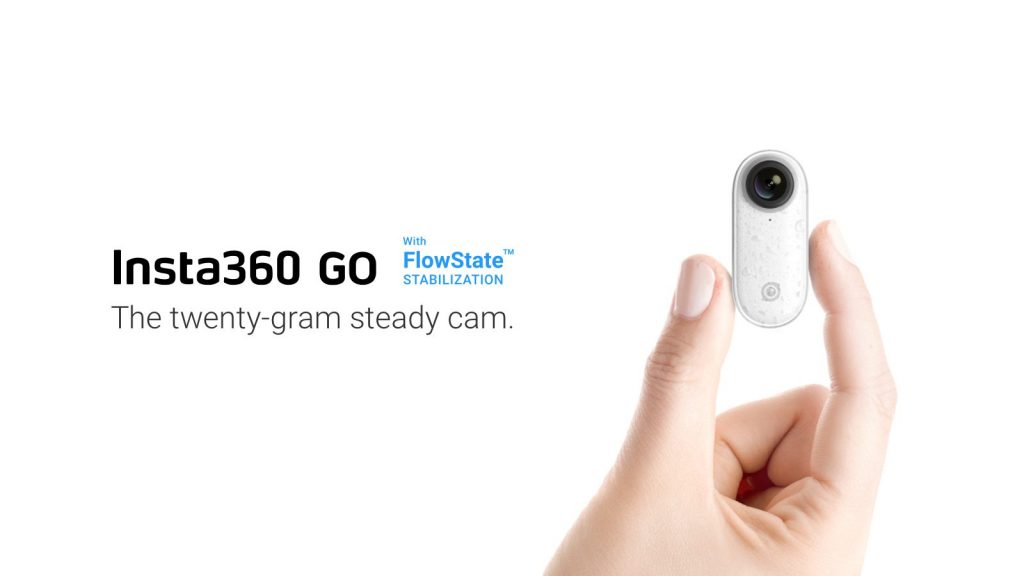 Smaller than a thumb, it goes places that other cameras can't, captures angles they don't, and never gets in the way. When worn, GO enables seamless, hands-free shooting, so users can capture experiences at the spur of the moment without fumbling behind a phone.
But GO is more than a wearable. Its magnetic body is ready to clip, tag or hang on just about anything. Hands-free. Unobtrusive. Always ready. GO lets you get the shot, without missing the experience.
Learn more about Insta360 GO here.
About the iF Design Award
For 67 years, the iF Design Award has been recognized as an arbiter of quality for exceptional design and one of the most important design prizes in the world. Submissions are awarded in the following disciplines: Product, Packaging, Communication and Service Design, Architecture and Interior Architecture as well as Professional Concept. All awarded entries are featured on the iF World Design Guide, in the iF design app and are displayed at the iF design exhibition in Berlin.
---
Keen to keep up to date on Insta360 stories? Keep an eye on our blog and sign up for our mailing list.