Accidents happen, but with Insta360 Care, we've got you covered. We listened to the community and rolled out a simple service that lets you claim a free repair or replacement for your Insta360 ONE X or EVO.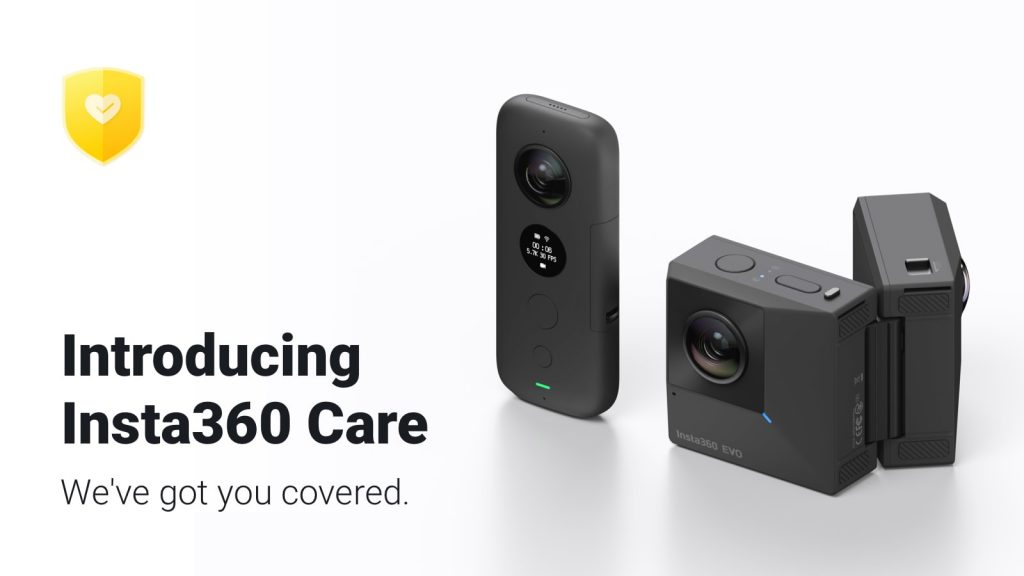 On top of repair and replacement coverage for your camera, Insta360 Care gives you direct access to our dedicated technicians via an exclusive service channel, flexible repair services, and ultimately peace of mind for your next adventure.
Learn more and get covered at: https://store.insta360.com/product/care
*Only available in the U.S at this time.
---
Keen to keep up to date on Insta360 stories? Keep an eye on our blog and sign up for our mailing list.