As famous as the game itself, the Super Bowl Halftime Show is a musical institution. Every year incredibly elaborate sets are rolled out for the world's biggest artists to grace with 12 minutes of epic showmanship.
This year, organizers wanted to create the most immersive halftime show ever, by providing a 360-degree VR experience for fans to enjoy on their mobile devices. Their camera of choice for this unique endeavor? Insta360 Pro 2.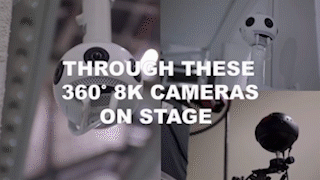 VR Live Streaming the Super Bowl Halftime Show
Here's how it went down. Insta360 Pro 2 cameras were positioned all over the stage, with the footage streamed live via the Verizon 5G network to the free Pepsi Super Bowl LVI Halftime Show app.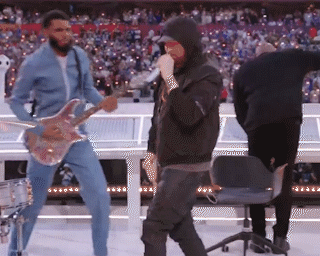 Credit: NFL YouTube
Within the app, fans were able to create their own personal experience of the show, choosing from any of the cameras, and panning around within each 360-degree view. Viewers could experience the performance as if they were on stage or in the stadium itself, enjoying a level of access never seen before.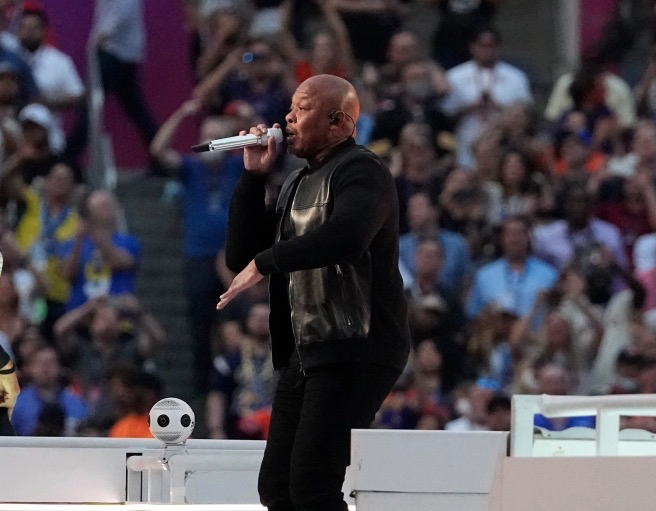 With one of the most star-studded lineups in history, featuring the likes of Dr. Dre, Eminem and Snoop Dogg, combined with an immersive viewing experience, this year's halftime show set a new standard for live VR performances.
Interested in seeing what VR could bring to live sports? Check out how broadcasters used Insta360 Pro 2 for VR live streaming the NFL Pro Bowl!
---
Keen to keep up to date on Insta360 stories? Keep an eye on our blog and sign up for our mailing list. You can also contact our Enterprise team directly to see how 360 cameras can benefit your business.