A recent study showed that 95% of vehicle buyers look online for information about their new car. With information on online platforms determining so many purchases, high quality car dealership photography is becoming an essential sales and marketing tool for auto dealers.
Dealer Image Pro offers an in-house solution that helps auto dealers get better quality photos and videos, as well as software tools for lot operation efficiency. The Insta360 ONE X2 camera is integrated into Dealer Image Pro's package, providing customers with a complete 360° view of listings, with an easy, intuitive shooting process for dealers.
We spoke to Peter Duffy, CEO & Founder at Dealer Image Pro, as well as Louis Norman III, Director of Operations, to learn more about the service, and the company's experience using ONE X2 to shoot high-quality car dealership photos and videos.
1. How does Dealer Image Pro help auto dealers with car dealership photography?
Dealer Image Pro provides fully scalable automotive merchandising software technology, proper photography instruction, quality control, and support to auto dealers to ensure a superior outcome for their customers. The result is:
Better quality inventory photo and video content for auto dealers and their customers
Better time-to-market
Streamlined merchandising process for dealers with improved quality control and effective oversight
Labor and cost savings for dealers
Dealer Image Pro™ is responsible for managing and maintaining content for tens of thousands of vehicles every month for dealers all over the U.S., Canada, Mexico & Dubai. Our proprietary software suite includes the iOS app Photo Assistant™ for use with passenger cars, heavy-duty trucks, and motorcycles, and the cloud-based desktop platform Autoport®.
Photo Assistant™ uses app technology on a fleet of Apple iPad Pros with our patented wireframe guideline technology that helps dealers capture consistent photos, videos, and 360 interactive experiences. The merchandising content is then transmitted to Autoport® for processing and published to all major dealer IMS and DMS systems and major auto industry website providers.
Our goal is to give dealers the knowledge, tools, and support they need to merchandise their cars accurately and efficiently, and to give dealership customers the visual content they need to make an informed buying decision and receive a great shopping experience.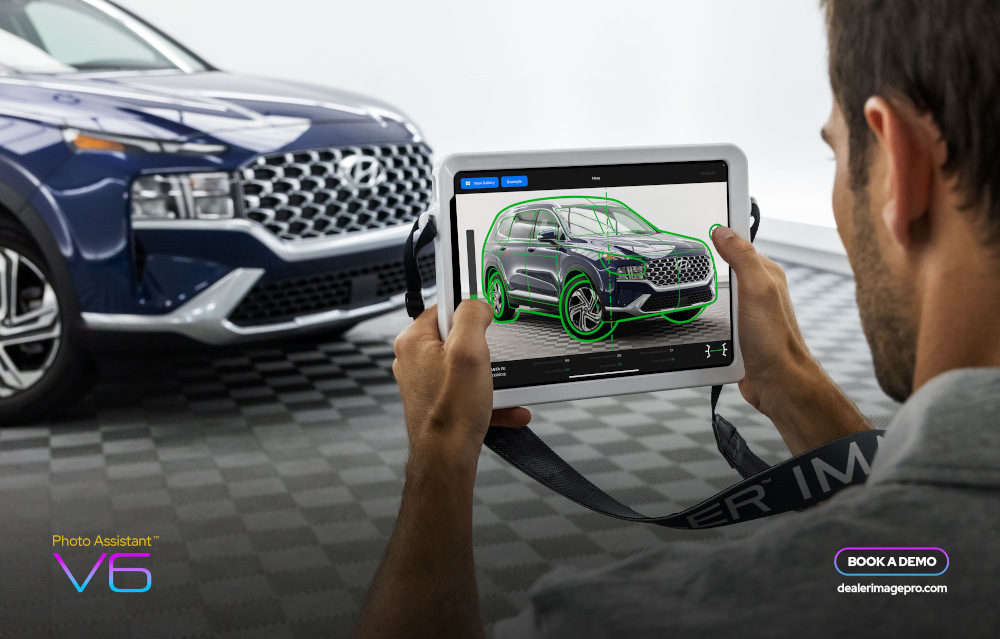 2. Why did you start using Insta360 ONE X2 to shoot car dealership photos?
To be honest, it took us a little while to integrate 360 into our system due to quality restrictions and the ability to control the process.
However, when we came across Insta360 ONE X2, we knew it was the quality we wanted.Peter Duffy, CEO & Founder at Dealer Image Pro
It has been a really beneficial perk to provide our customers with our packages at no cost.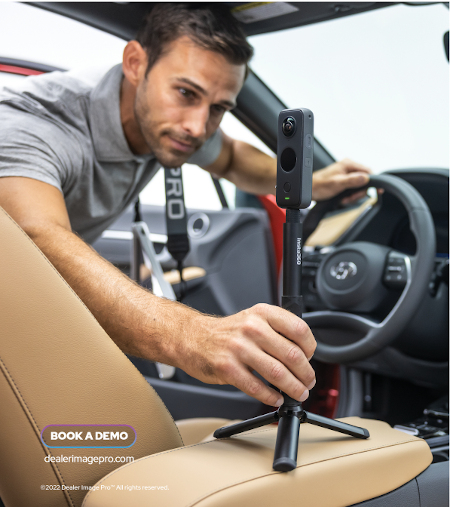 3. What benefits does this car dealership photography solution bring to your customers?
360 photos provide a more intuitive experience on top of the flat photos and videos. With our solution, every part of the vehicle a customer is looking at is captured at the highest quality and in three different formats: flat photos, 360 photos, and flat video. On top of that, we have been able to work with the technical team at Insta360 to integrate the product exactly how we needed.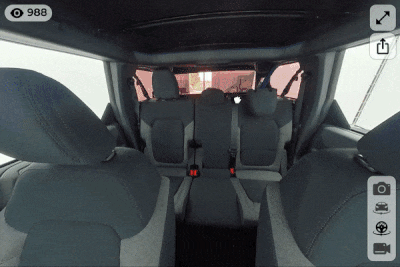 4. What makes Insta360 ONE X2 a good choice for car dealership photography?
The quality in various lighting scenarios is great, along with the price of the entire kit. But honestly, the best part has to be the integration process. It's near flawless with our technology and the Insta360 team was very helpful when setting it up with us.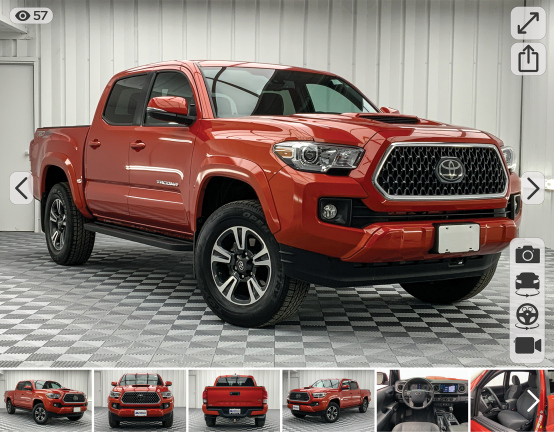 5. What is the workflow like for shooting with Insta360 ONE X2?
We have been able to integrate it with our shooting process very easily. Our app easily walks the photographer through connecting the camera, taking the 360 photos, and uploading them with the rest of our photos and videos flawlessly into our image viewer. The ease of use and support with the Insta360 tech team has been really great.
We have a lot of dealerships that are utilizing ONE X2. They use our special link to purchase the camera kit, we update our app to add the option on their device, and they get shooting as soon as it arrives.
---
Keen to keep up to date on Insta360 stories? Keep an eye on our blog and sign up for our mailing list. You can also contact our Enterprise team directly to see how 360 cameras can benefit your business.