With the coming 5G tide spreading across the globe, every corner of the tech world is about to change. Downloads will be instant. Livestreaming will be seamless. The internet of things will reach an inflexion point. Beyond that, 5G VR will be a total revolution in content consumption with Insta360 right at the forefront.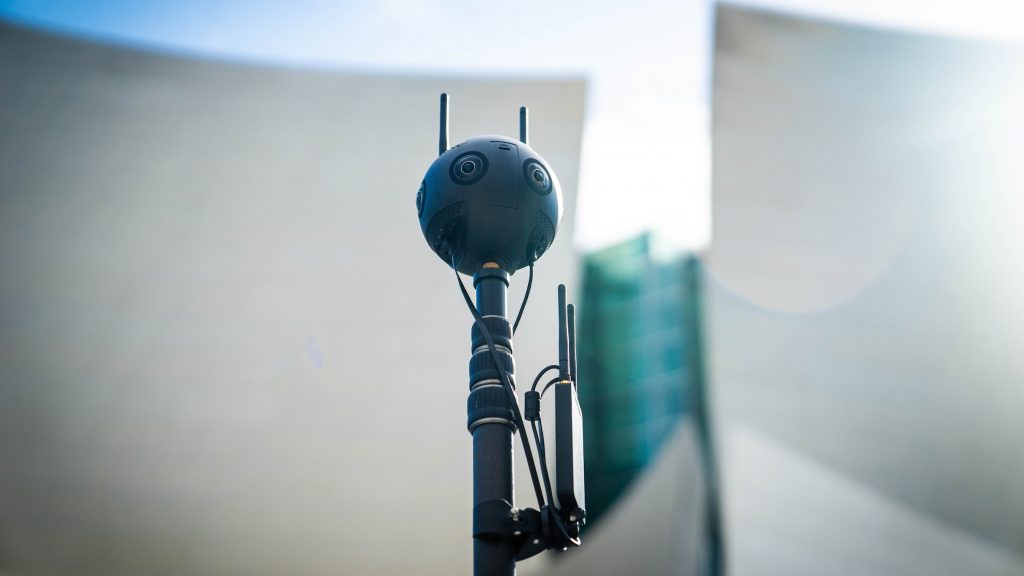 With Intel stating "a new dawn of VR-driven experiences will emerge as early as 2025." and CNET predicting that by 2021 "5G [will be] the new standard," creators at the cutting edge are already prepared. If you're a creator looking to get started with 5G VR, you already can. In this post, we're going to dive into 5G and its impact on VR to get you up to speed.
What is 5G and what is all the fuss about?
5G, or the 5th Generation of wireless data transfer, is a radical improvement on its predecessor, 4G. It drastically reduces latency while increasing bandwidth to up to, or even over a gig per second.
This is huge for VR. If you want your audience to load your VR content without any delay, 5G will deliver on that. If you're looking to live stream VR at an astonishing 8K, 5G is already delivering that, that's why 5G VR is what every VR creator should be preparing for.
How long until 5G is commonplace?
In China, 5G is already in use with concerts, boat races and marathons being live streamed in VR with minimal delay. A case in May 2019 had an Insta360 Pro 2 live stream a Dragon Boat race for China Unicom over its 5G network in Zhongshan. Over 1000 viewers watched online, with a stable viewing of stunning lifelike VR. While in Chongqing, a full marathon stretch had VR coverage for live viewership in VR. All using Insta360 cameras.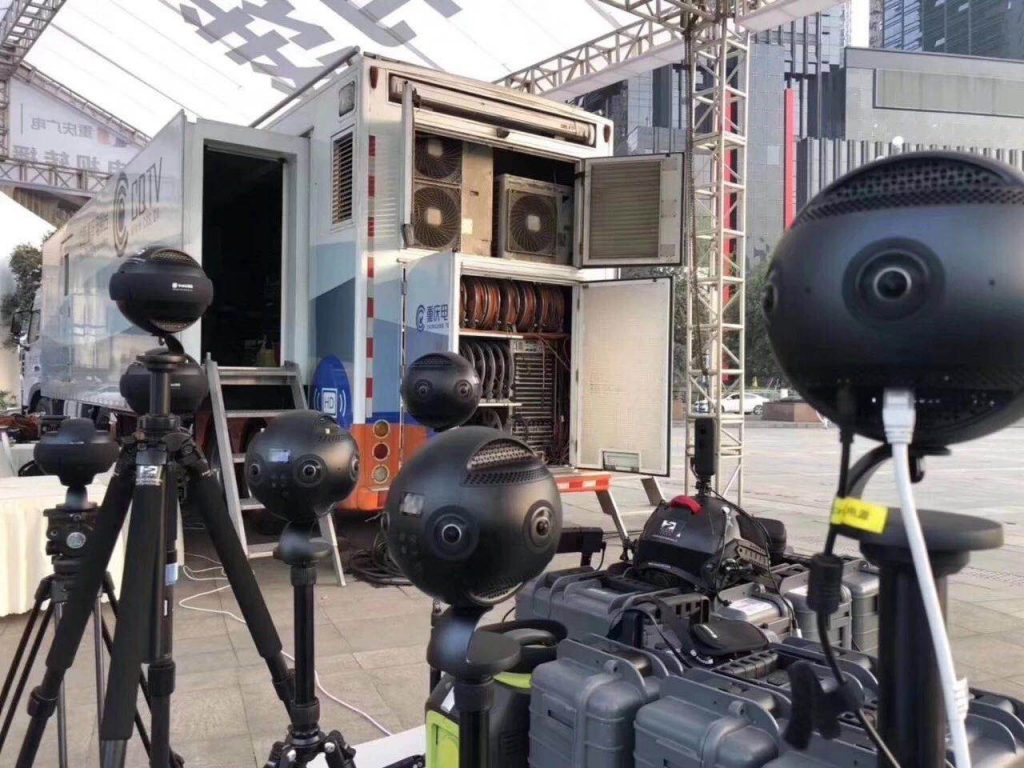 Across the EU, 5G is set to roll out to every member state in 2020. This will provide fertile ground for VR professionals to distribute higher quality content than ever before. By 2025, 5G is planned to be available in urban areas and even transport lines in the EU. Whereas in the US, Verizon is already rolling out 5G in a host of cities.
Is 5G as good as it sounds?
5G certainly has limitations that simply aren't an issue with 4G networks. Namely, while 5G wavelengths can carry vast amounts more data, they can't travel as far. This means that 5G needs antennae to densely populate where coverage is needed, in the 2020s, every street will need small-cell 5G towers. However, as mentioned above, huge infrastructure projects are already happening across the globe. Cities are first in line and it will take time to spread to more thinly populated urban areas.
We're on the precipice of 5G being the new standard as CNET predict. Taking advantage of it as a creator will require being ahead of the curve.
How can I get started with 5G for my next project?
You can think of 5G as rocket fuel for the VR industry. It is obliterating consumption bottlenecks with unprecedented internet speeds. If you are a creator looking to utilize 5G for your next VR project, we can help with that. If you already own an Insta360 Pro 2 or Titan, just reach out at enterprise@insta360.com to get started.
---
Keen to keep up to date on Insta360 stories? Keep an eye on our blog and sign up for our mailing list. You can also contact our Enterprise team directly to see how 360 cameras can benefit your business.