Ever wondered what happens when you give a World Superbike champion an Insta360 ONE R? Jonathan Rea takes both the 2021 Kawasaki ZX-10RR and his Insta360 ONE R for a spin in this thriller of a showcase edited by Manel Cabot. The results? Mind bending shots and butter smooth stabilization. Check it out:
How was ONE R mounted?
The tail shot as Jonathan pulls out looks hard to pull off, but any rider can do it with the right tools. ONE R was mounted to the tail of the Kawasaki with an extension rod. Here's a similar set-up: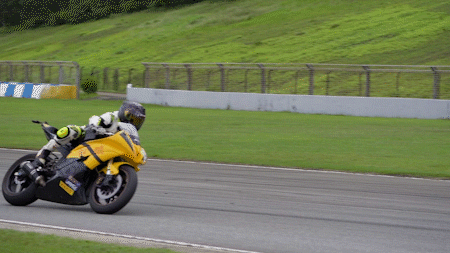 From there, aiming the shot later in the Insta360 app is simple. That's what makes 360 cams ideal for motorbikes. Butter smooth stabilization, and the ability to frame your shot just right.
The shots from the cockpit are equally simple to mount. All the shots of the speedometer and rider were shot from one location. Here's where it was mounted: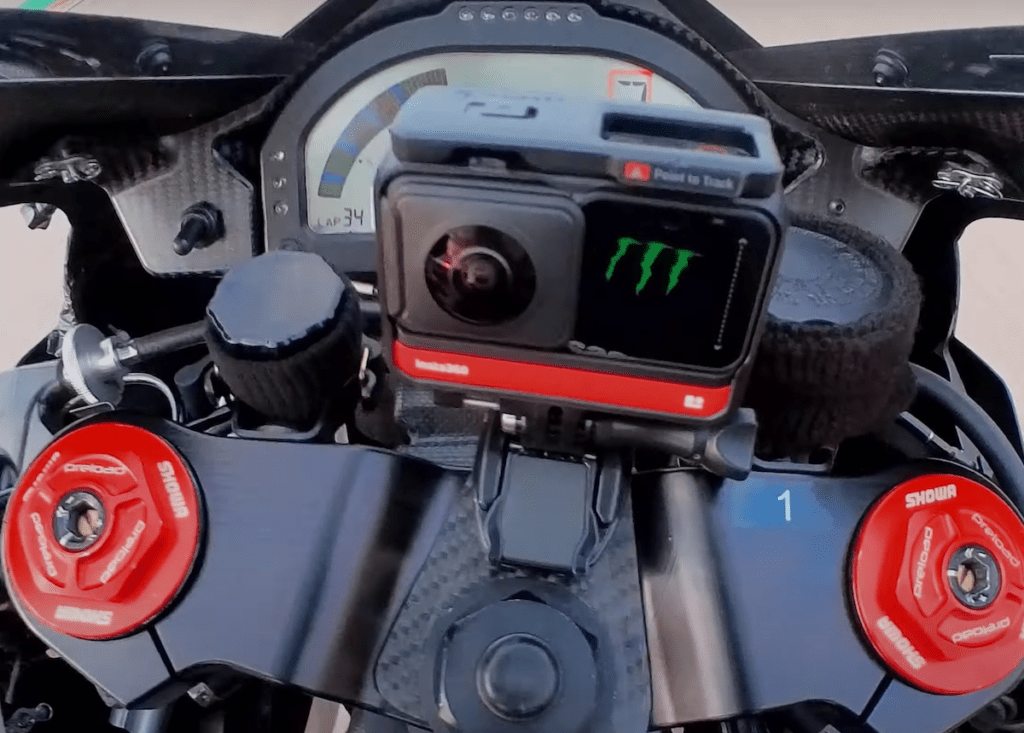 Both a forward facing speedometer view, or reframing towards the rider can be done for this single viewpoint due to the lenses on both the front and back of the ONE R.
There is a whole lot more you can do with an Insta360 ONE Series camera. Check out this article we have for more creative ways to get interesting angles on a motorbike.
---
Keen to keep up to date on Insta360 stories? Keep an eye on our blog and sign up for our mailing list.