Summer is here! Let's get out there and catch some rays
Submit your best Summer post and be in to win
$500
cash! This time we aren't playing around, we've upgraded the rewards! The top
21
winners will get cash rewards!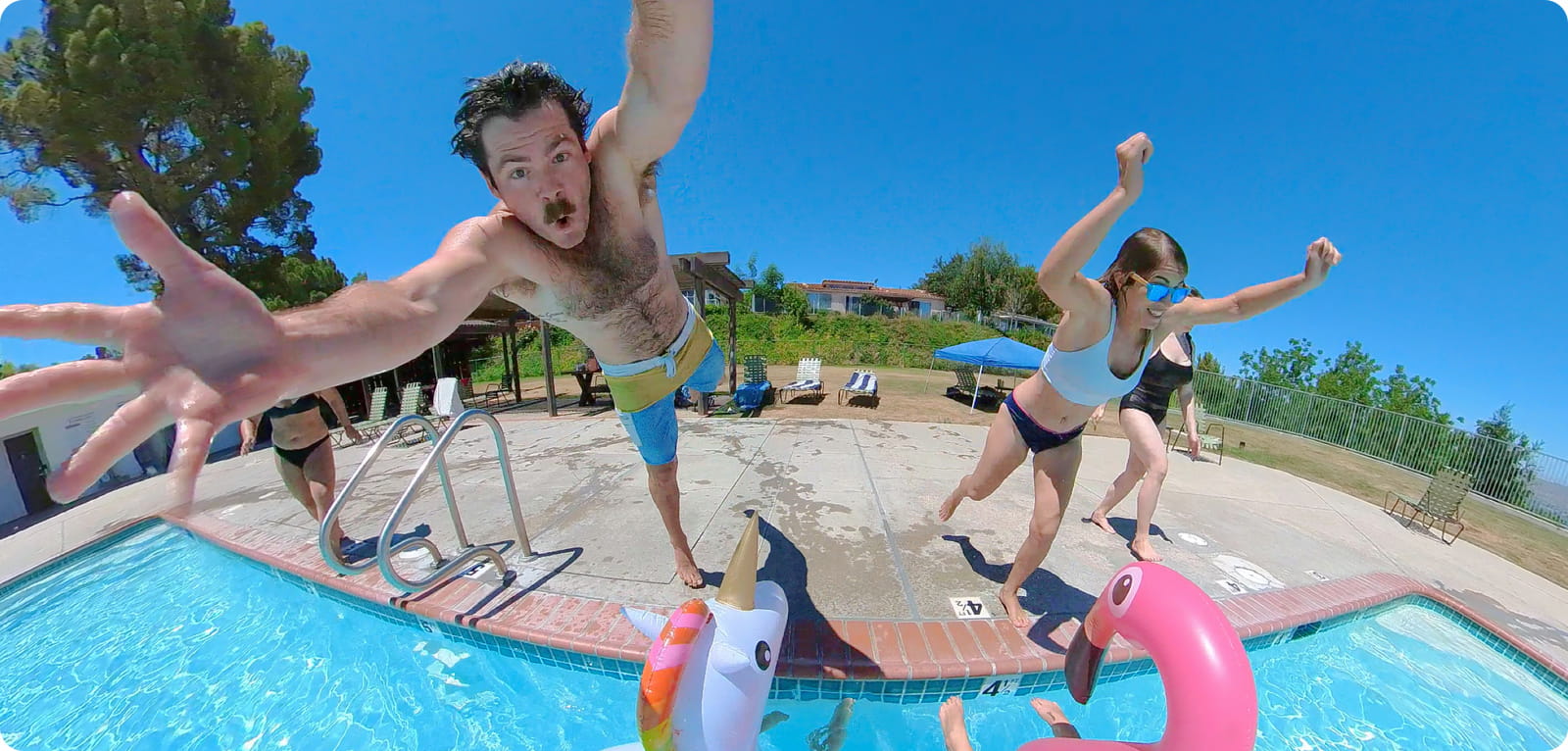 Looking for some inspiration? We got you:
Go to the
Insta360 app
> Stories page, check Shot Lab and FlashCut to get some fresh ideas.




Try
#NoseMode
or
#SkySwap
to add some flair to your shots… Or use FlashCut to edit your stories faster than ever before!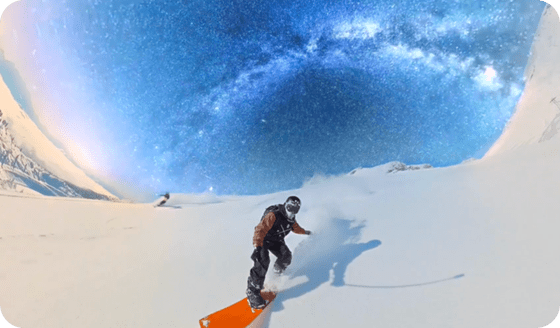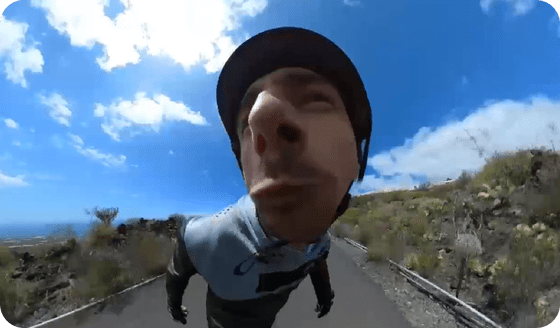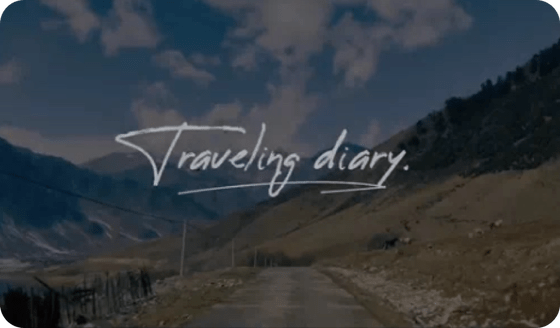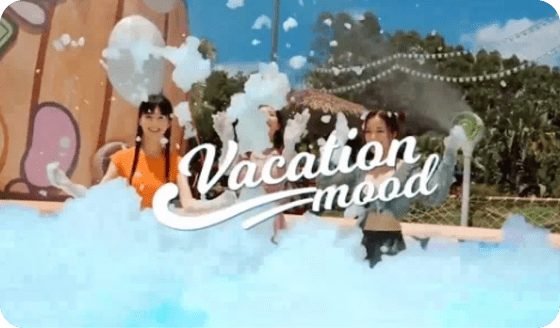 FlashCut -
Vacation Vibes
Timeline
2022/9/21
Submission deadline
2022/9/28
Evaluation period
2022/9/29
Winners announced
We'll take any submission, video (any duration) or photos! If it captures Summer, we're interested 😎
On top of all this, you'll get a
$20
store voucher just for entering (applicable to orders above
$200
)!
SUBMIT NOW
Contest Judges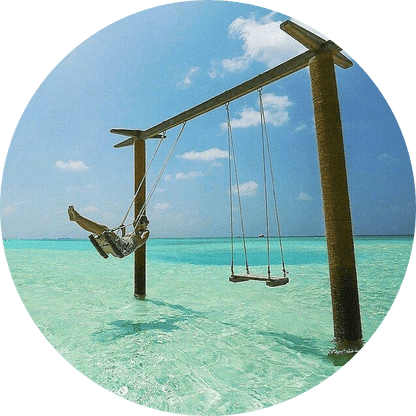 Vacations
Hi! My name is Billy. I'm from New York and run the pages @Vacations, @Adventure and many other pages on Instagram. I've been working with Insta360 for about a year now and love using my Insta360 GO 2 camera.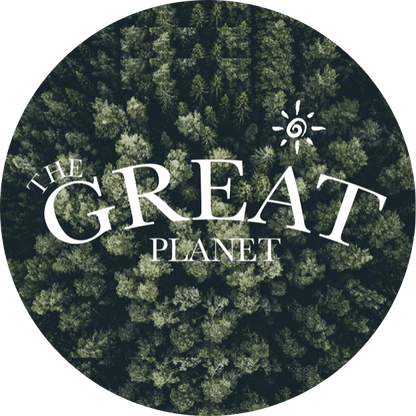 Thegreatplanet
Hello! I'm Enes, the founder of "thegreatplanet". I have been managing travel and photography accounts on Instagram for many years, and I also do photography and love insta360 cameras. We have been providing travel content to people on Instagram for 9 years, and in the process, we have created more than 3 million followers.
Inspiration
The Small Print
1. It's an Insta360 contest, so you've gotta use an Insta360 camera. 2. Get creative with the "Summer" theme in any way you like. We're on the hunt for creative posts here! 3. Submit your own original content. No one likes a copycat. You'll be thrown out of the bar for plagiarism. 4. There is no limit to the number of entries submitted by each participant, but each person can get no more than three vouchers. 5. Don't break the law or do anything obscene in your content. It'll be disqualified. 6. We respect your ownership of the copyright to your work, and use it according to the following terms: By submitting content, you grant Insta360 a worldwide, non-exclusive, royalty-free, sub-licensable and transferable license to use your content, including but not limited to reproducing, editing, adapting, publishing and displaying your content, and creating, reproducing, editing, adapting, publishing and displaying the derivative works of content for the purpose of business or non-business. 7. The award will be announced by email, which will contain more details. So, don't forget to provide an email address we can reach you at! 8. As always, think bold, be creative, get out there and have fun!