BallSoHard
Have you ever seen the world from a ball's perspective? Now you can imitate a ball's view in various scenes with an Insta360 ONE and an Extended Edition Selfie Stick.
Shooting Equipment: Insta360 ONE,Extended Edition Selfie Stick

Shooting Scene: Outdoor places with spacious room.
Suitable for: 2 people or above.
Example 1. What a table tennis/badminton sees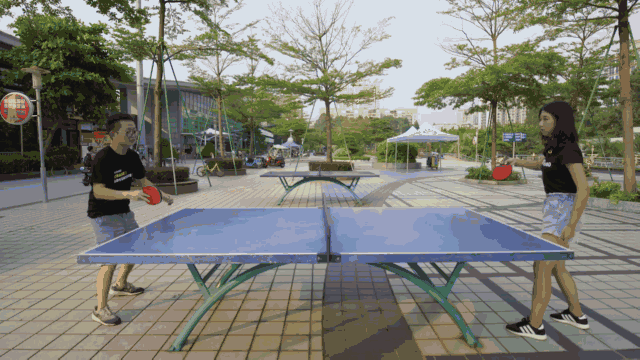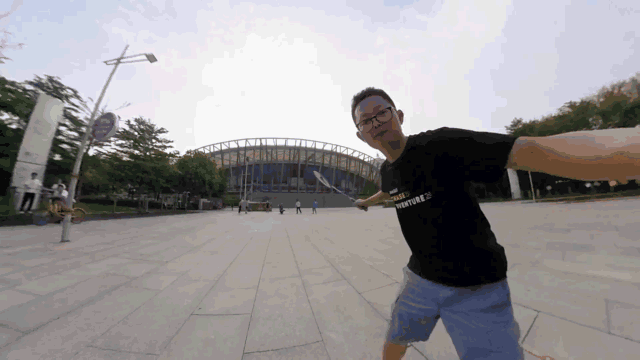 Tutorial:This one needs three of you. Two mimicking a rally while one of you moves the camera back and forth.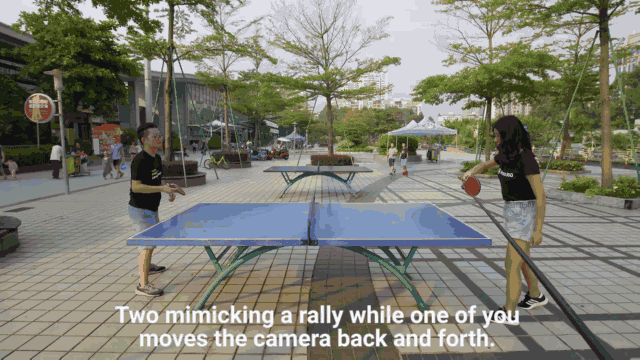 Example 2. Baseball's view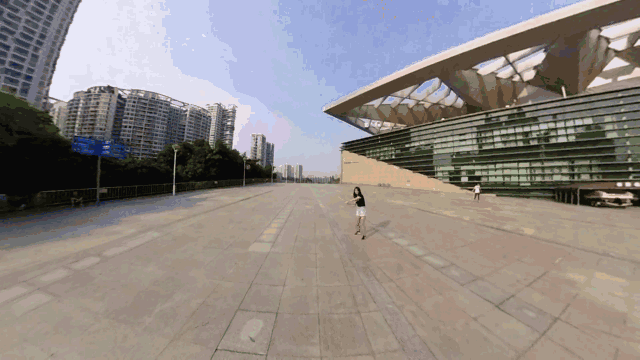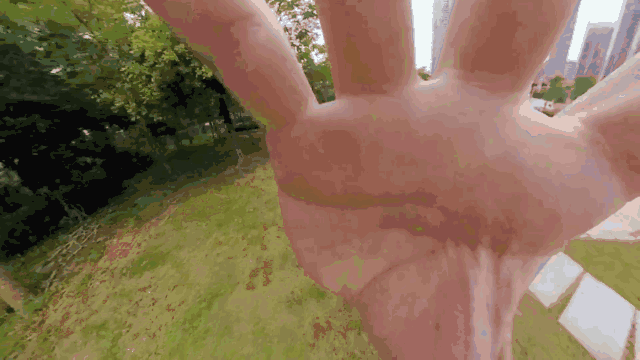 Tutorial: Pretend to throw a ball while your friend mimics the ball flying through the air! Meanwhile, line up the perfect illusion by swinging the bat while your friend lines up the selfie stick.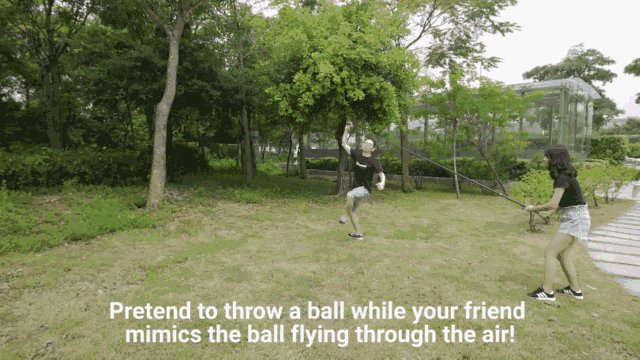 Other feature contents
Basketball's view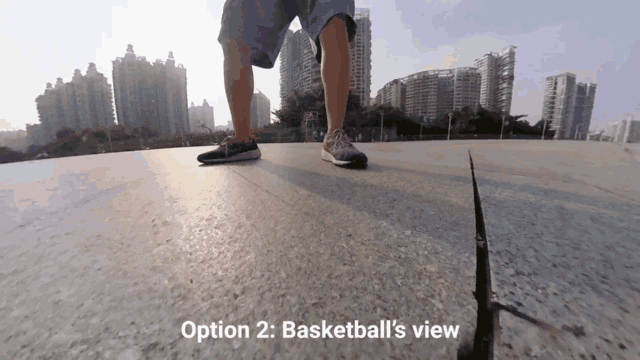 Naughty loose ball's perspective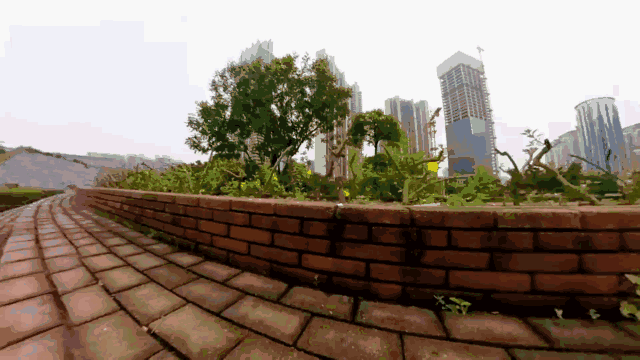 Tips
Edit with FreeCapture function to  create a most similar ball's view.
Add some cool background music to create a blockbuster.

How to join the challenge:
① Log in Insta360 Community.
② Tap 'Explore' — 'Post' — Select a video — Tag #BallSoHard— Hit 'Share'!
③ The best entries will be featured on the Insta360 Community home page for Insta360 users around the world. Get creating!