Moon Jump
Shooting Equipment: Insta360 ONE X/ Insta360 ONE, tripod or protective case
Shooting Scene: Outdoor places with spacious room.
Tutorial:
Step1:Connect the camera with your phone,and open the Insta360 ONE X/ Insta360 ONE App,then click "setting"-"triple-tap setting"
Step2:Attach the camera to the tripod,and triple tap the power button.
Step3:Jump and span the camera within the countdown time.
Step4:After capturing, plug the camera in your phone, change the viewing mode into Rabbit Hole Mode and adjust the best viewing angle. Then screenshot and save it.
Now, let's take a look at some amazing Moon Jump photos!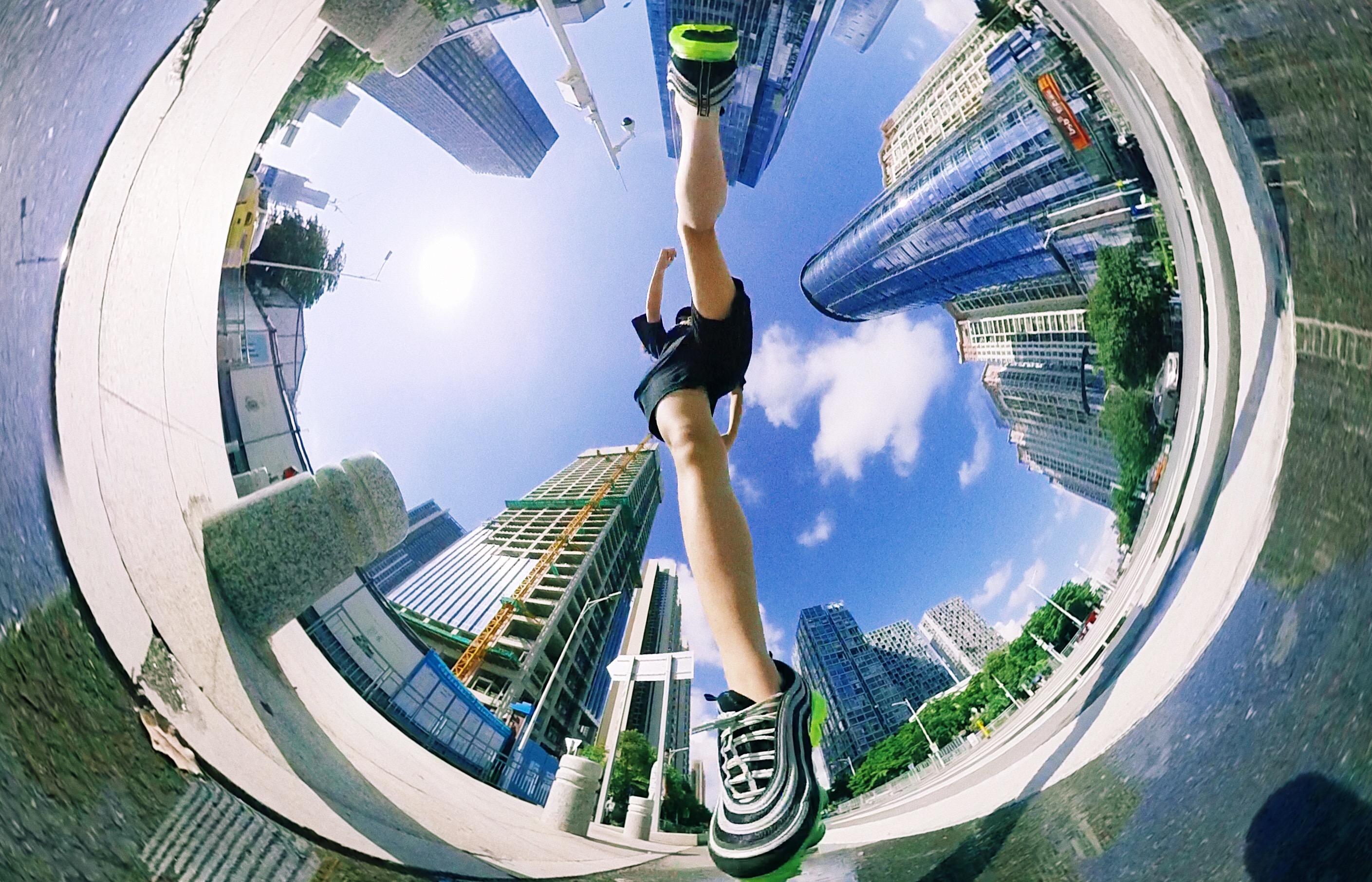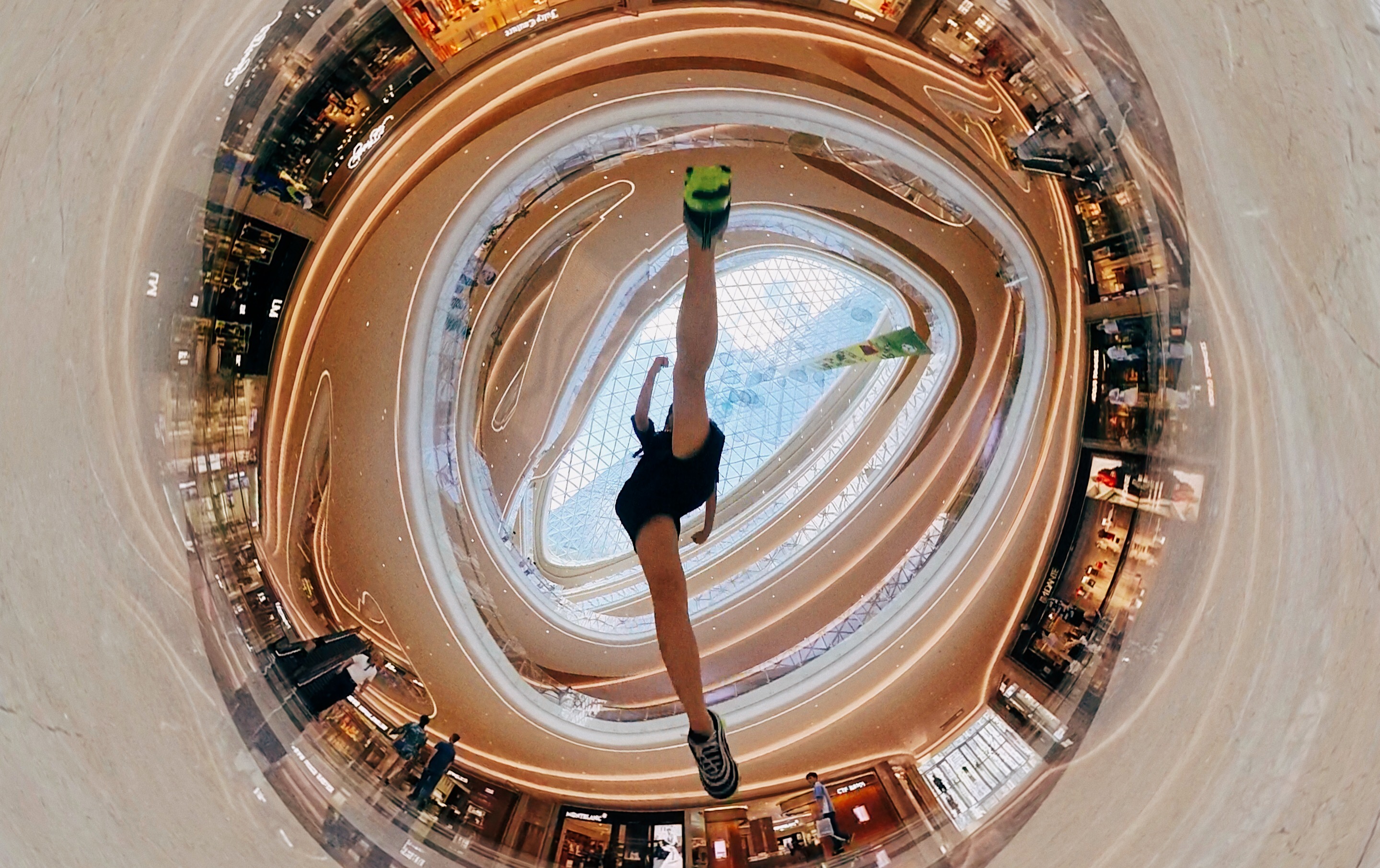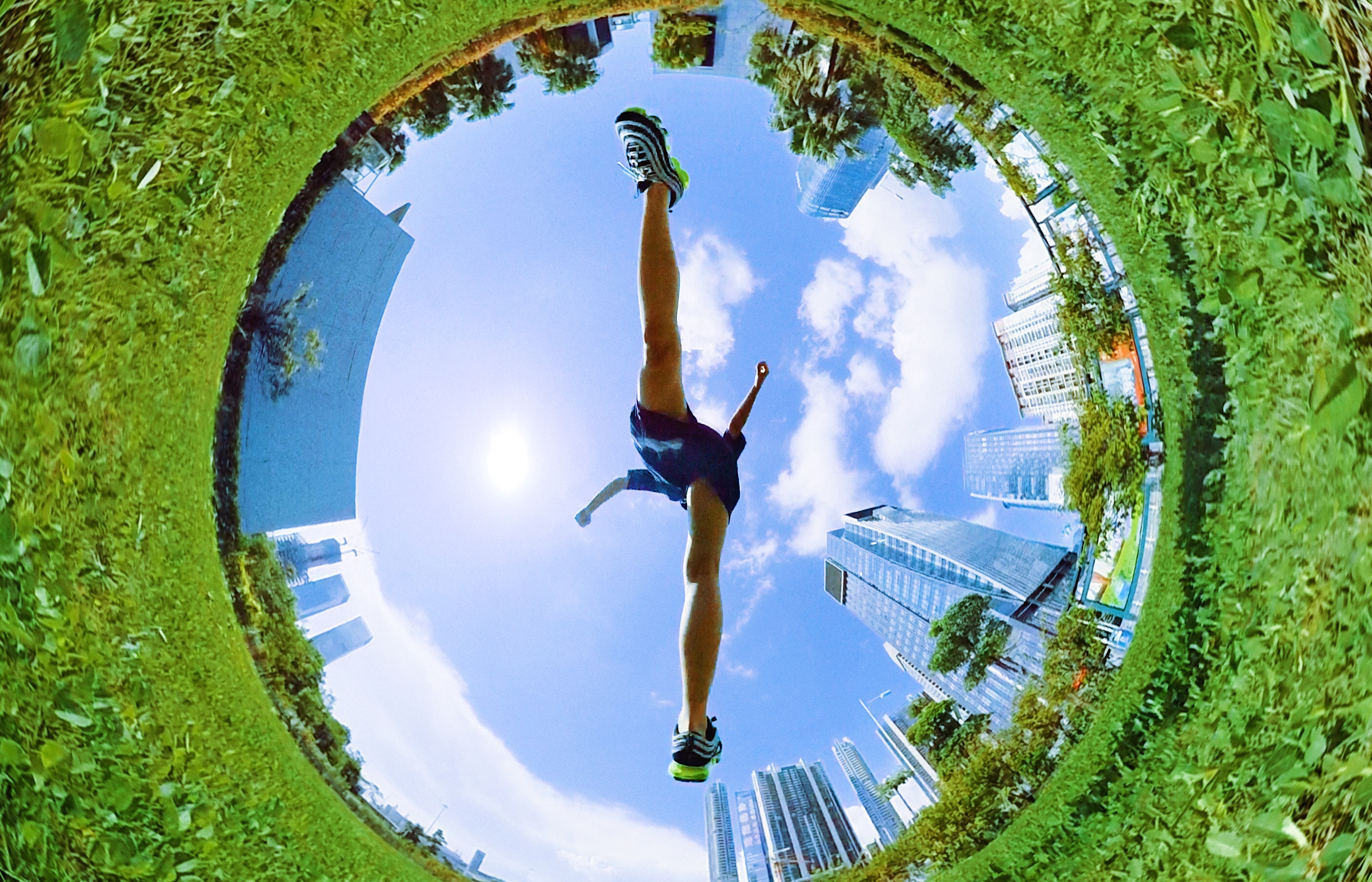 Tips:
1.Before capturing, use Gyro Calibration function in APP to adjust your camera.
2.Add a filter to your photo to get a perfect look!
3.Double-click camera to shoot video can substitute for timer shooting.

How to join the challenge?
① Log in Insta360 Community.
② Tap 'Explore' — 'Post' — Select a photo/video — Tag #MoonJump— Hit 'Share'!
③ Participants' work will have the chance to be shown on the cover of community hot topics. Let more people see your work!