Hit the Street, Skate the World
"Skateboarding is not only a sport, but also a perfect demonstration of arts".
Hit the Street,Skate the World.
It is time to set out with your Insta360 camera.
Shooting Equipment: Insta360 ONE X/ Insta360 ONE, 1-meter long Invisible Selfie Stick


Option 1: With the help of a cameraman
Invite a friend and follow each other's lead, you two can shoot a skateboarding legend with Insta360 camera in hand.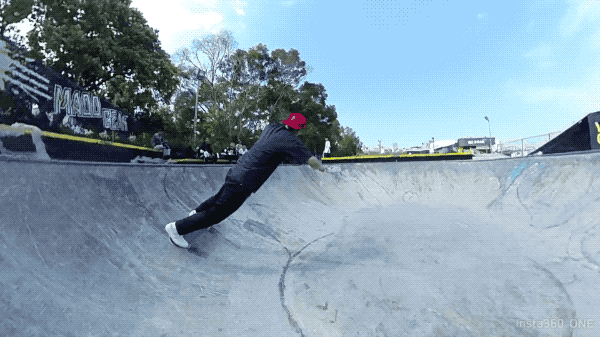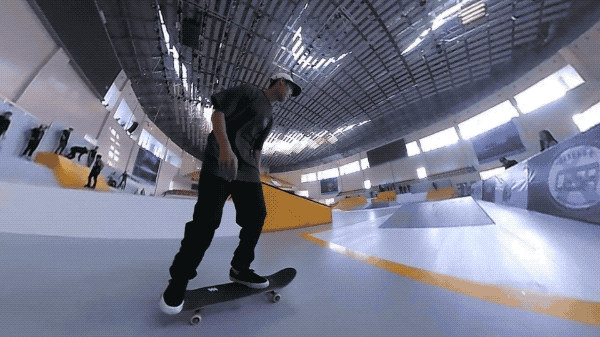 Option 2: With the help of a selfie stick
Hold a selfie stick and set out by yourself, you will hit the street while record your best journey.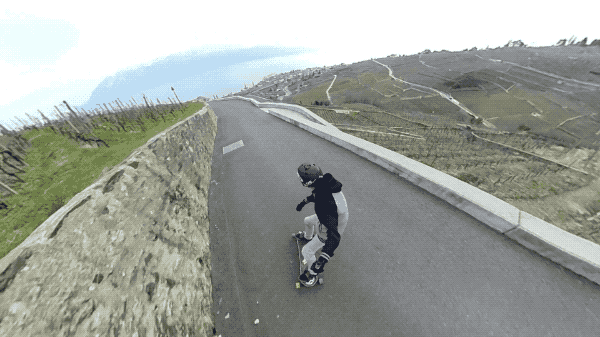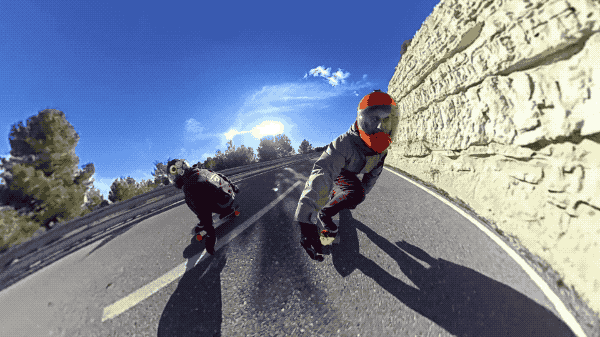 Option 3: With the help of helmet or chest strap
Free your hands, enjoy the view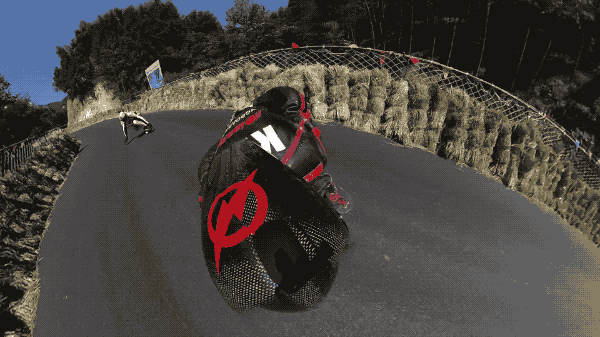 Tips
1.Make sure you upgrade your Insta360 camera software and firmware to the latest version via the app settings page.
2.Shoot behind-the-scenes footage showing how you got your shot by using the MultiView feature.

How to enter the challenge:
1. Log into Insta360 Community via the Insta360 app.
2. Tap 'Explore' — 'Post' — Select a video —Tag #HitTheStreet — Hit 'Share'!
3. The best entries will be featured on the Insta360 Community home page for Insta360 users around the world. Get creating!