[Tutorial] Auto Timeshift
TimeShifts are a totally unique take on speed ramping your video. Speed it way up, slow it way down and then frame your video on the highlights.
Here's how you can take your video, and TimeShift it in a tap, completely automatically in the Shot Lab.
Insta360 ONE R Dual-Lens 360 Mod
+
Invisible Selfie Stick
+
Mounting Bracket

Steps:
Step 1: The Set Up
Long press the power button to turn on the camera, tap the lower left corner of the camera screen to switch the recording mode, select normal video mode, tap the lower right corner of the screen again, set the parameters, and select 5.7k 30fps.

Step 2: The Prep
Mount ONE R on the invisible selfie stick. Extend the invisible selfie stick to its maximum length.
Here are some pointers on using the selfie stick.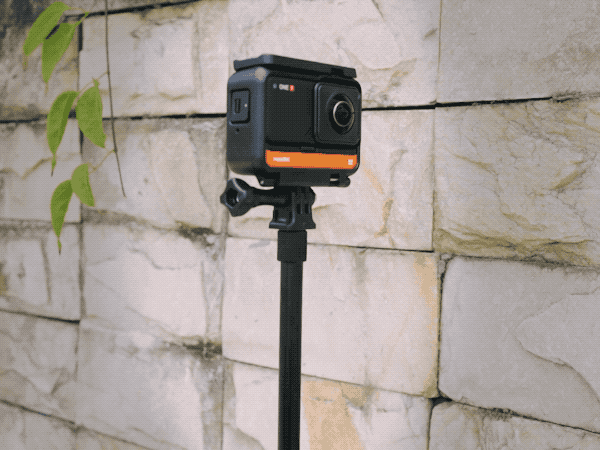 Step 3: The Shot
(1)Short press the shutter button to start shooting
(2)Hold selfie stick as normal. Walk around areas of interest e.g cityscapes and landmarks.
(3)Shoot for 3+ minutes for best results.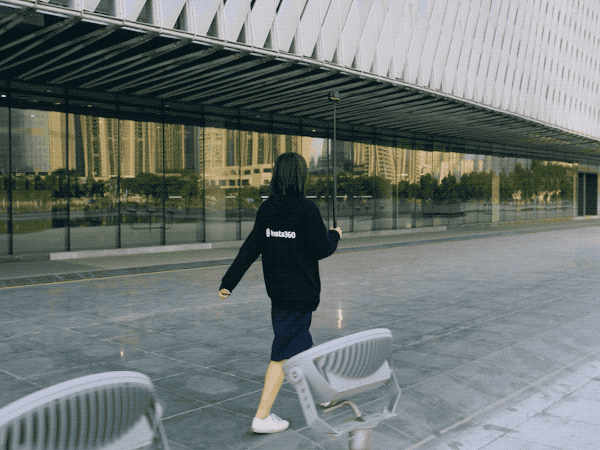 Step 4: The Edit
(1) Tap "Story"- "Shot Lab"- "Auto Timeshift"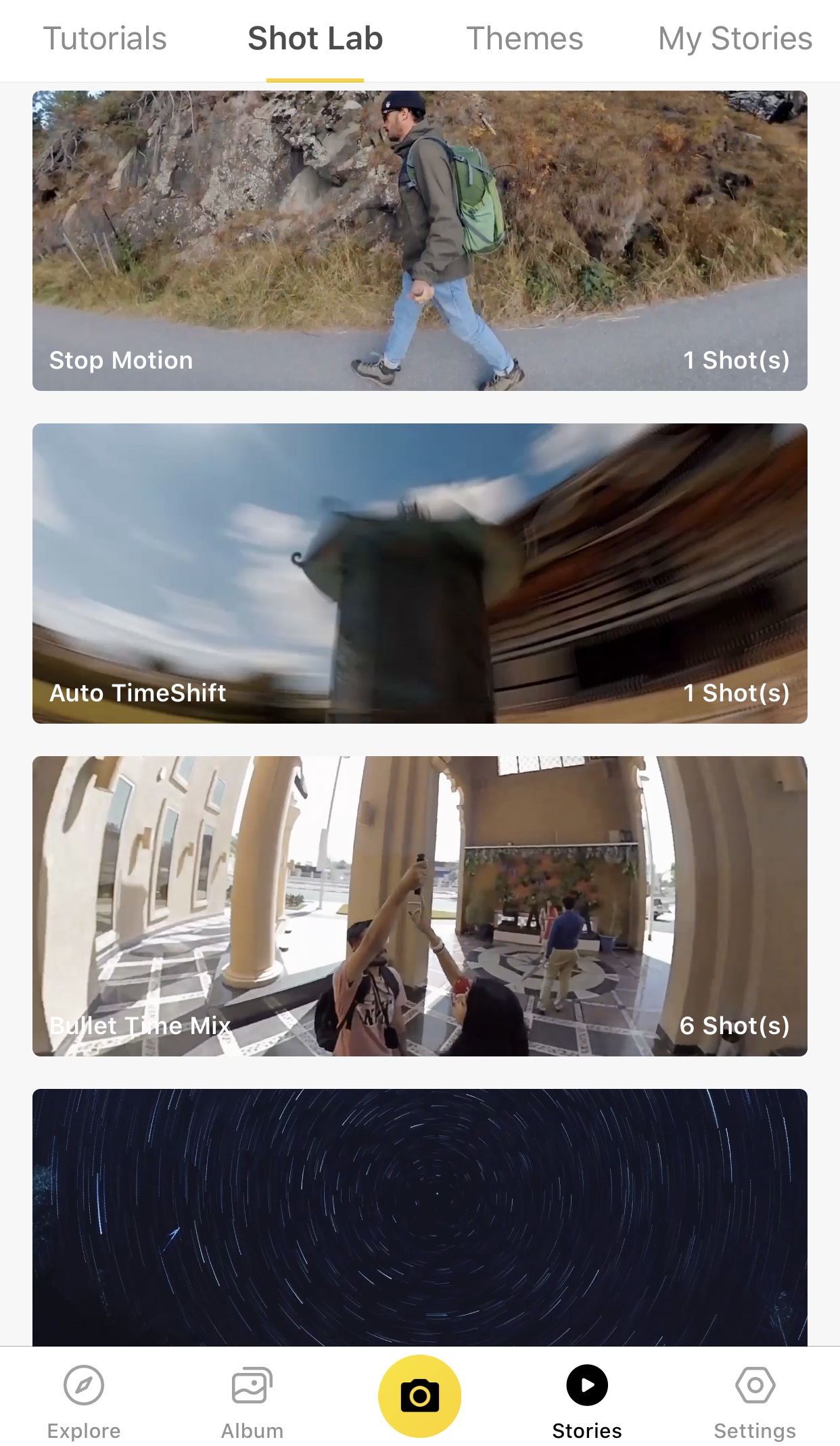 (2)Tap "Use the Theme" and select the clip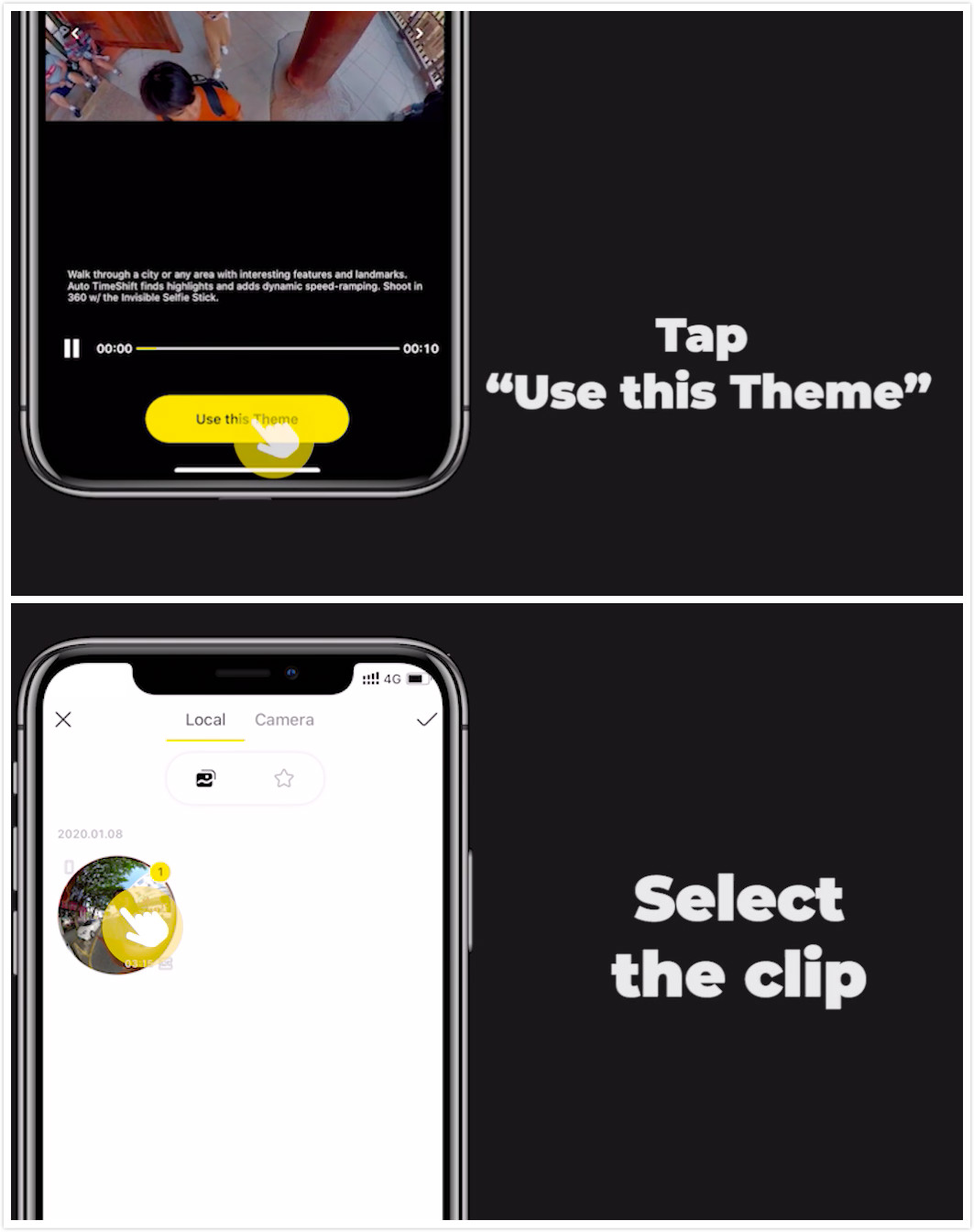 The AI will find the highlights. Please don't exit the app during the AI recognition process.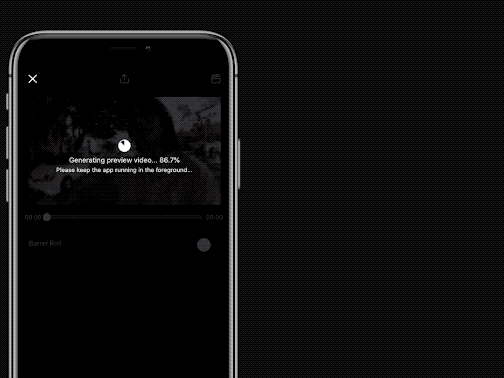 Pick your favorite highlights and preview.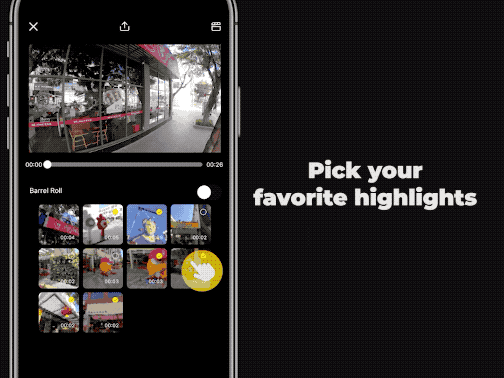 (5)Export and add the tag #AutoTimeshift,share to the community.
Tips:
(1)Try calibrating the gyro if you're experiencing abnormal rotations or shakes while shooting.
Here's how to calibrate the gyro.
Creating mind bending shots has never been this easy. In a few taps you're off to the races. Get sharing your shots in the community!
Don't have a ONE R yet? Pick one up via this link ↓↓↓