Insta360 AwardsInsta360 Awards
Shoot and earn $2000.
Hey Creator,
Your content()just got featured on the Insta360 app! Congrats!
We think it's creative enough for a shot at the Insta360 Award.
Every single entry gets a $20 store voucher (applicable to orders above $200),
If you win, you'll get at least a $50 voucher for any purchase, up to $2000 cash for a legend award!
Simple as that.
We will reply within 10 working days, please check the mail or mail dustbin in time
Play it loud,
The Insta360 Team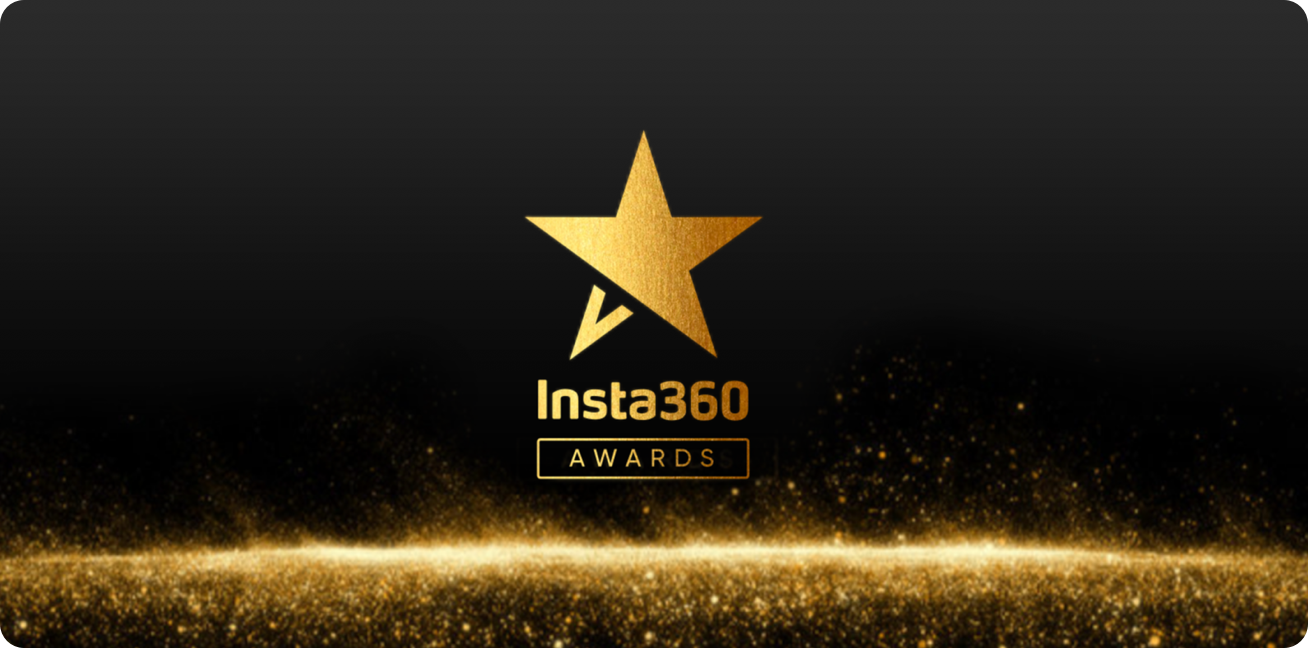 Submission successful!
Thank you for your submission.
Submission successful!
You have submitted it. No need to submit again.